Our Story
How it Started
Where concrete meets our oceans, marine life suffers. This was all too clear to ECOncrete®'s co-founders, marine biologists and innovators who believed they could develop a material that's good for the structure, and the environment. Established in 2012, ECOncrete is an interdisciplinary science-based company with a unique blend of professionals, including biologists, ecologists, environmental engineers, designers, and concrete technology specialists.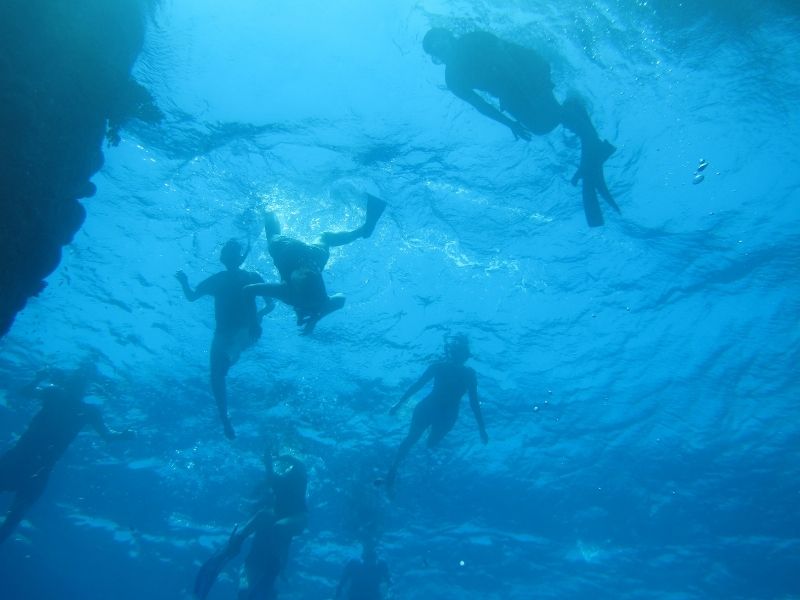 What We Do
Since our founding, ECOncrete's patented technology has helped engineers,  architects, and asset owners build stronger, greener marine infrastructure.
By enabling life on concrete, projects can meet both climate action goals as well as business goals. The ECOncrete solution is tailored to meet the requirements of each project, and can be seamlessly integrated into the project by local contractors.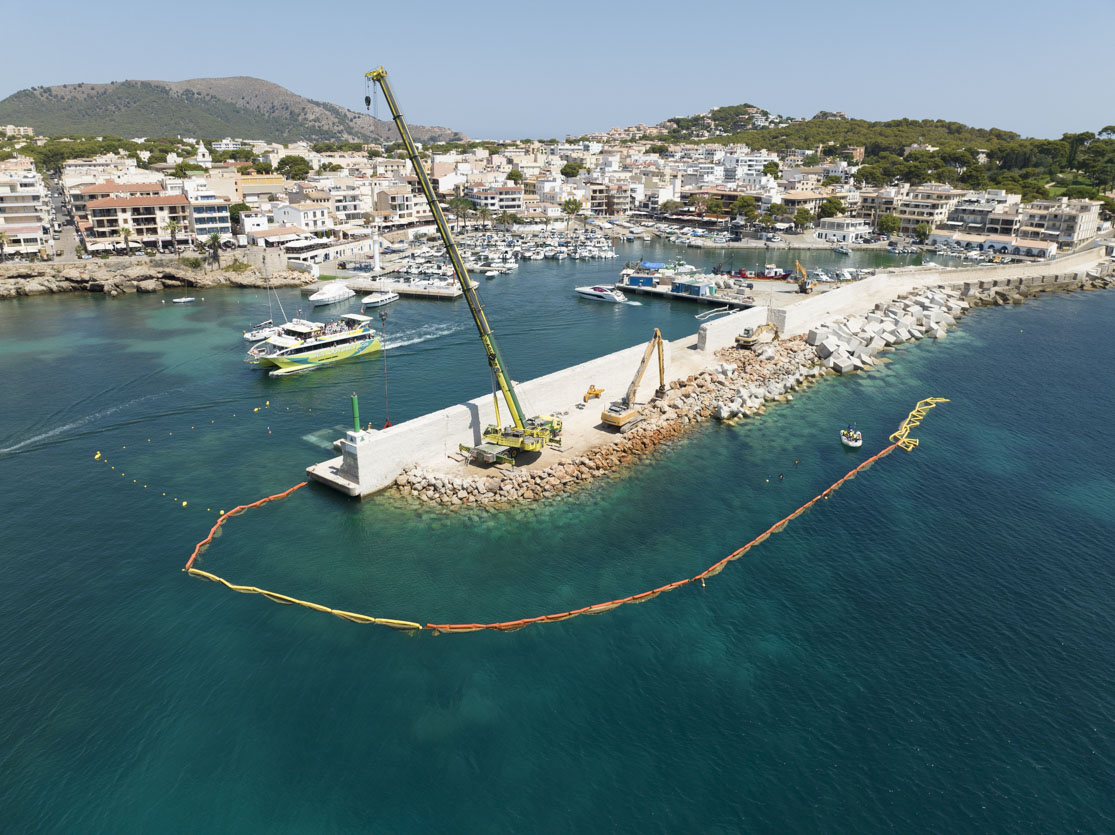 Foundations for a Sustainable Future
There's a new standard for concrete: concrete that builds stronger infrastructure. Concrete that brings life back to our shores. We're on a mission to shift the baseline, to transform the way our concrete coasts look and function – so that where the ocean meets the shore, life thrives – above and below the water.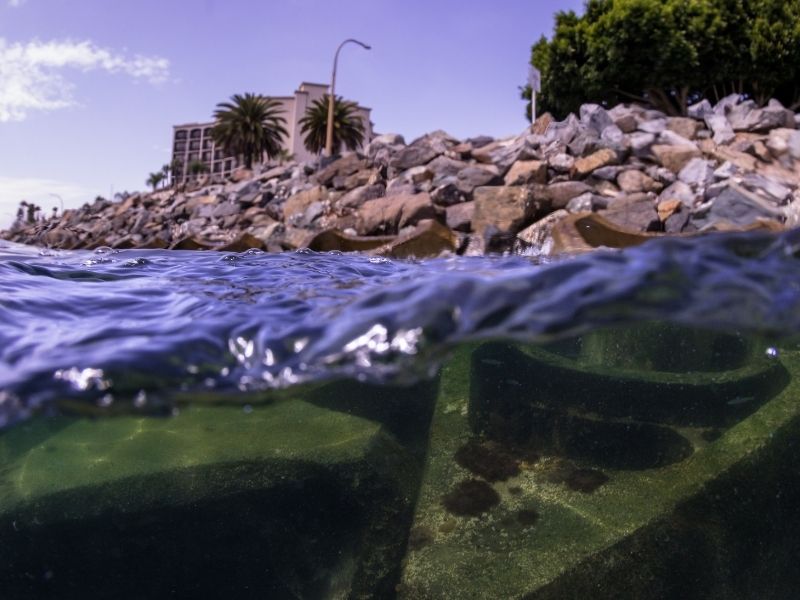 Diversified work culture
As a global company ECOncrete thrives on diversity of cultures and is committed to ensure the equality of rights, freedoms, opportunities and recognition between genders.
You can read more here