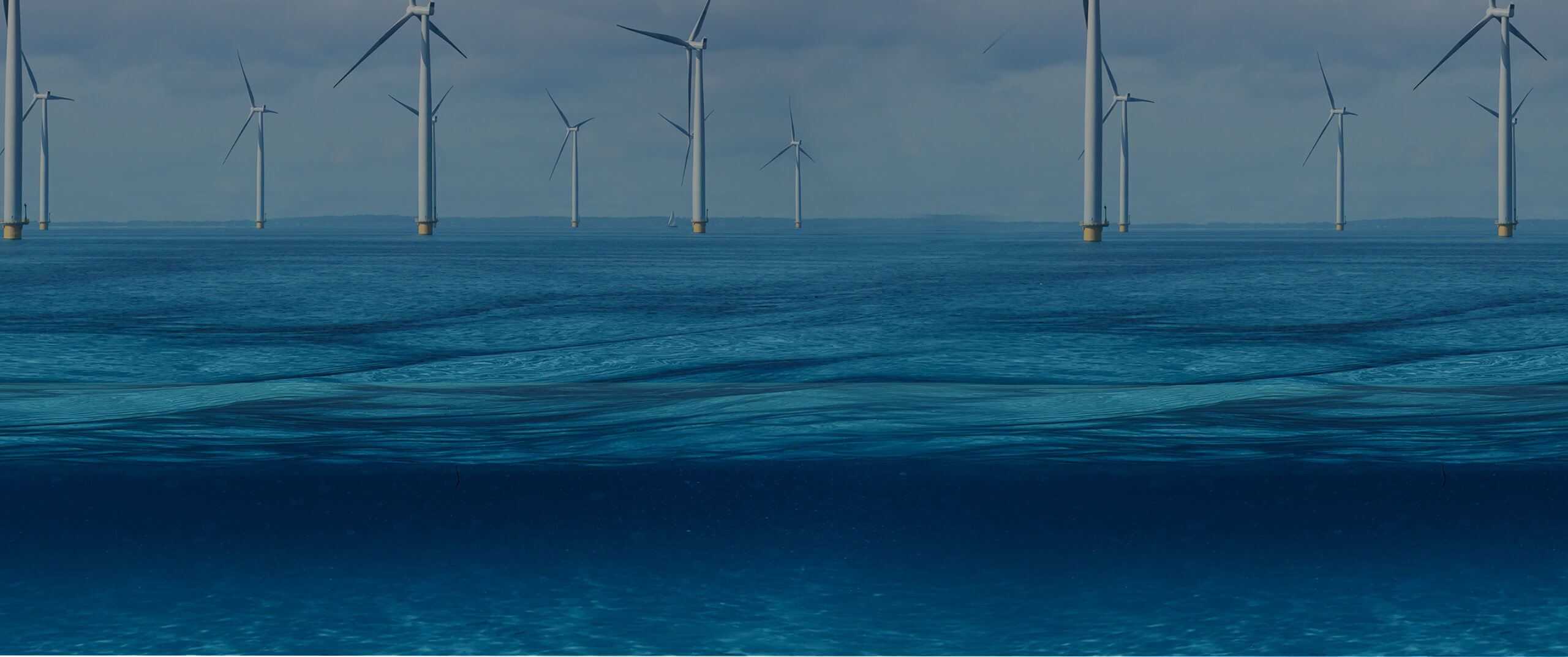 Offshore Applications
Cable Armoring, Foundations, Scour Protection
Rugged, adaptable solutions for any offshore application
Secure Installations
Protect offshore structures with a solution that's tried and tested for hydrodynamic stability and constructability.
Recreate Ecosystems
Attract biodiversity with a solution that's been proven to revive offshore seabed habitat and breeding spaces.
Generate Savings
Comply with strict environmental regulations, lower your carbon footprint, and potentially eliminate decommissioning.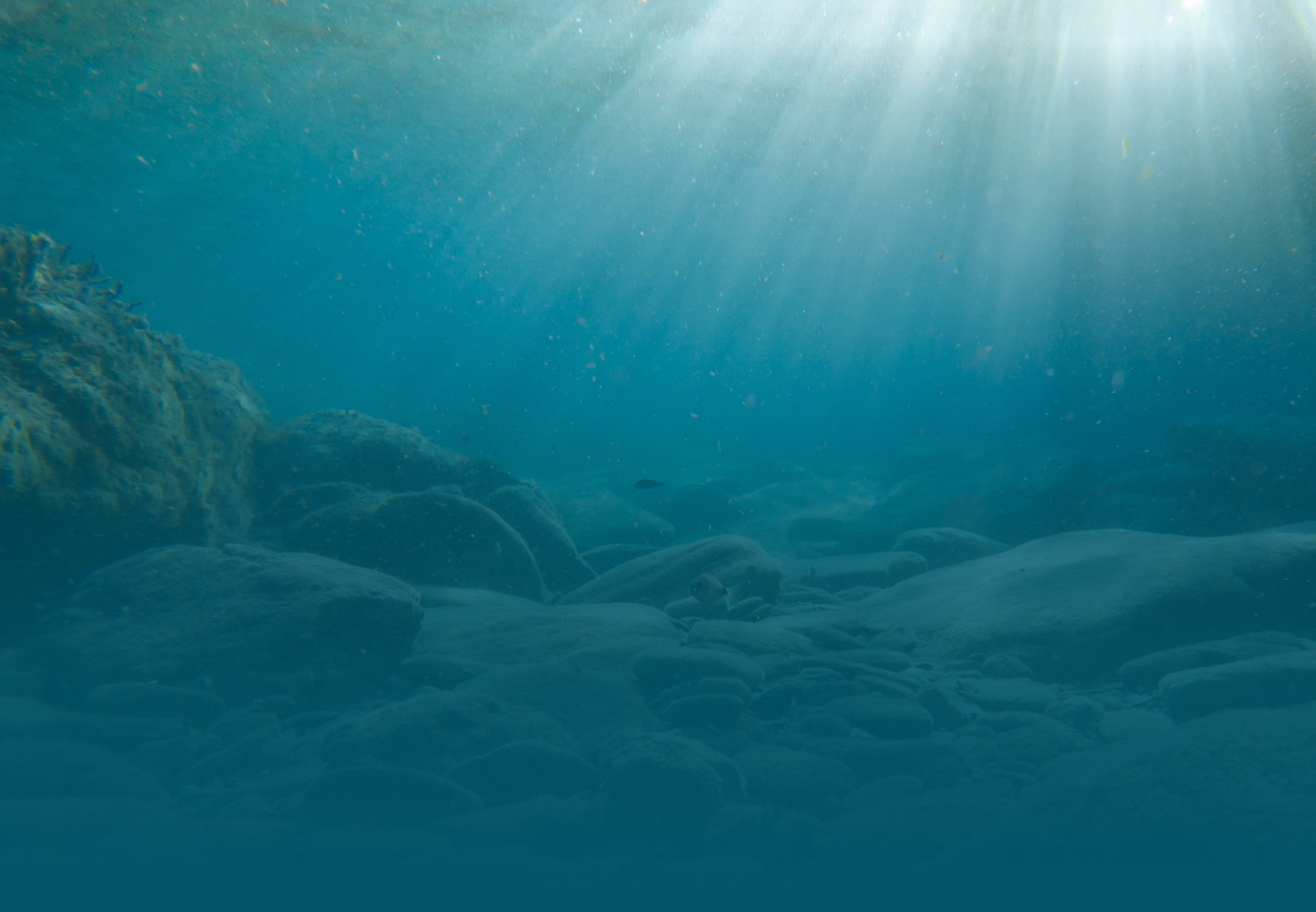 "From design to implementation, the ECOncrete team has successfully demonstrated how their unique eco-engineering skillset and expertise can be put to work to tackle any challenge and deliver on their project goals. I look forward to future collaboration to continue advancing innovative marine infrastructure solutions."
Phil LeBlanc
Consultant, Blue Portfolio Strategies
Explore offshore projects
Frequently asked questions
How does ECOncrete store CO₂?
ECOncrete has a 70% lower carbon footprint than traditional concrete when used in combination with slag cement or fly ash. After deployment, organisms like coralline algae grow on the concrete, sequestering CO₂ in their calcium carbonate skeletons. See our impact calculator to learn more.
Can ECOncrete be applied to custom infrastructure designs or solutions?
Whether you're building a cable armoring or a bridge base, if it's in the ocean, ECOncrete's technologies can be applied. Across offshore applications, ECOncrete performs structurally while meeting or exceeding strict environmental regulations.
How does ECOncrete influence local fish biodiversity?
In multiple peer-reviewed studies by award-winning marine biologists, ECOncrete has proven a reduction in the dominance of invasive species, enabling a rich and biodiverse ecosystem to take root. By recreating natural ecosystems, local fish stocks can grow.
What's the difference between ECOncrete and artificial reefs?
Artificial reefs do not serve a structural purpose, yet are often added to compensate for developments' environmental impacts. With ECOncrete, builders can create environmental benefits and cost savings with self-mitigating infrastructure.