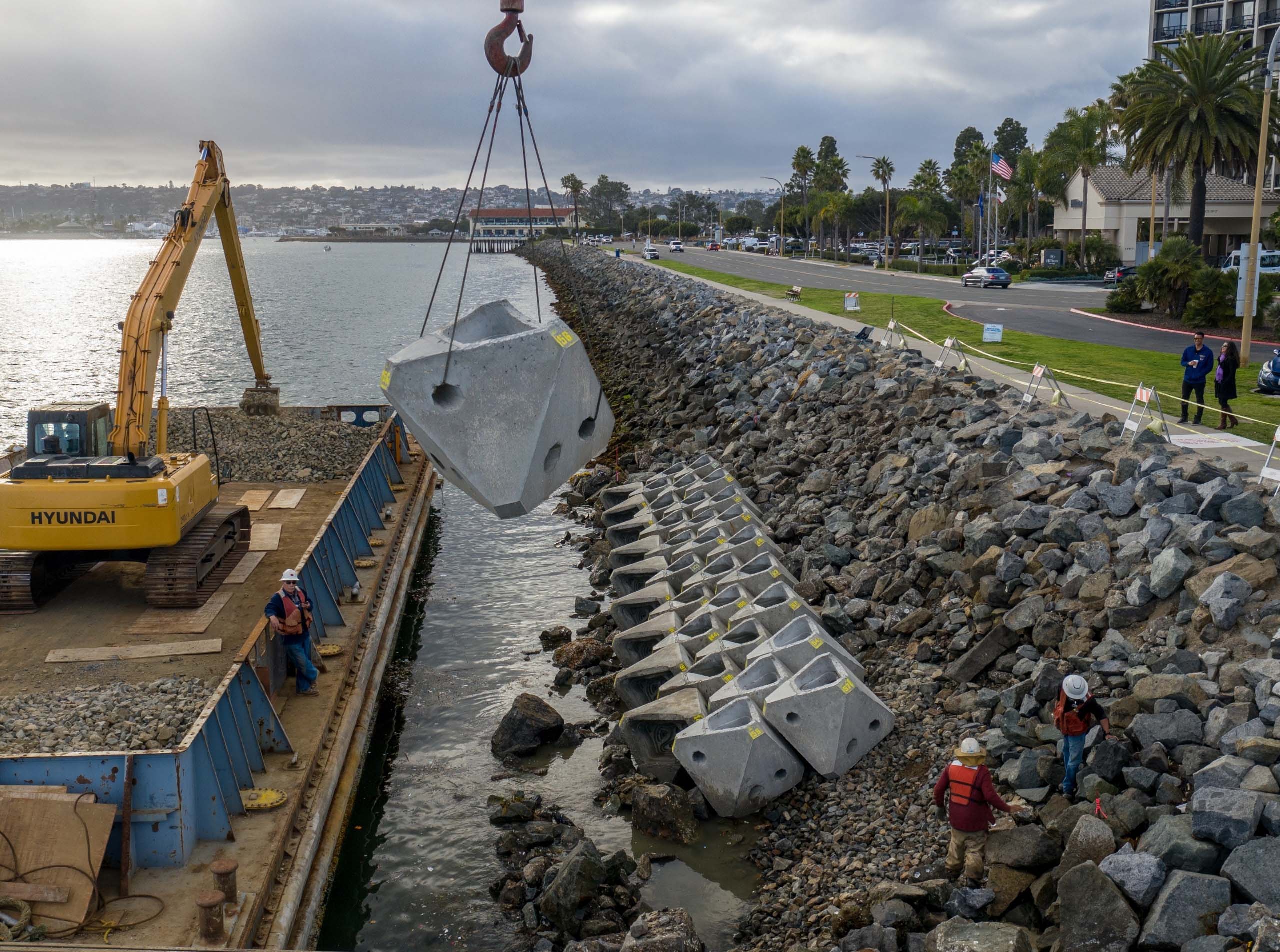 Concrete solutions for responsible marine construction
ECOncrete
®

is the only environmental concrete technology that complies with industry standards and provides biological and financial benefits.
Leveraging science to change the way future waterfronts look and function
ECOncrete's technology enables both development and sustainability in coastal and marine construction.
Erosion Control, Flood
Protection, Coastal Armoring
Waterfront
Infrastructure
Ports, Marinas,
Urban Waterfronts
Cable Armoring, Foundations,
Scour protection
ECOncrete's unique features
For the
Environment
Carbon sequestration
Increased biodiversity
Promotion of local species
Improved water quality
Biomimicry
For the
Project
Increased durability & strength
Reduced chloride penetration
Seamless integration
Longer lifespan & reduced maintenance
Compliance with coastal and marine construction standards
For
Business
Compliance with regulatory requirements
Reduced mitigation penalties
Increased brand equity
Diversified offering (new markets)
The technology behind our concrete
ECOncrete's solution is made up of proprietary technology based on three core elements that change the chemical composition of the concrete, as well as its surface, on a micro and macro level.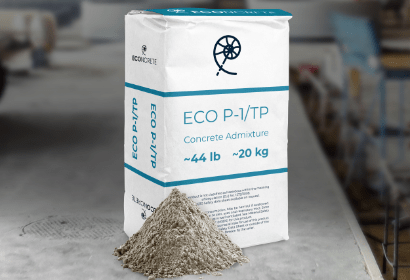 Bio-enhancing
admix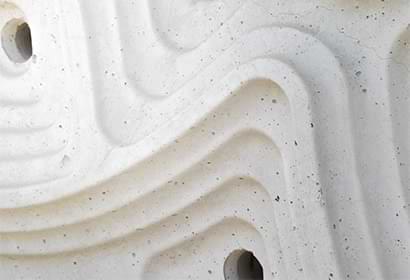 Texture agents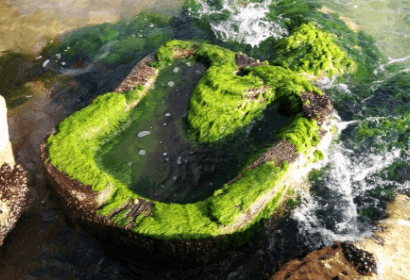 Science-based
molds and inserts
Build responsibly everywhere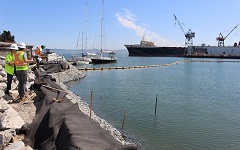 Crane Cove Park
San Francisco Bay, California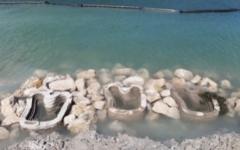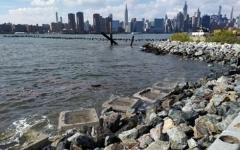 Huron Street
Brooklyn, New York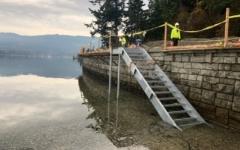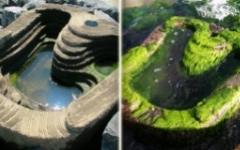 Tipner Lake
United Kingdom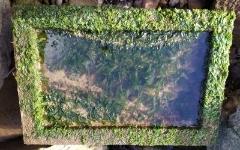 Rhandalls Island
New York, New York
CocoCay
The Bahamas, Royal Caribbean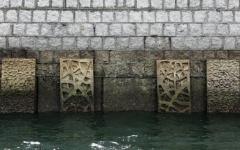 Hong Kong Seawall
Hong Kong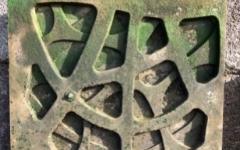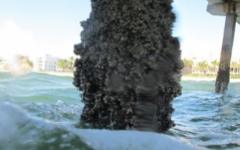 Benefits for our partners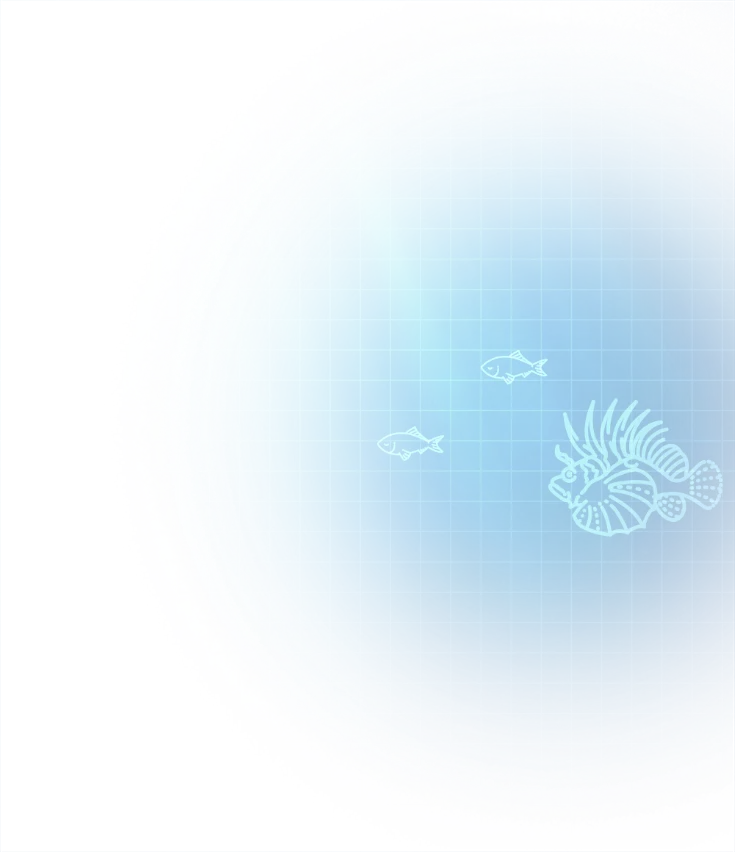 Recognition