Our Co-Founder and CEO, Ido Sella, and late Shimrit Perkol-Finkel were selected as co-finalists for the European Inventor Award 2022. The award is one of Europe's most prestigious innovation prizes. Launched by the European Patent Office ('EPO') in 2006, it honors individuals and teams behind solutions tackling some of the biggest challenges of our times. Here are six questions for Ido regarding his invention of bio-enhancing concrete technology for sustainable marine construction.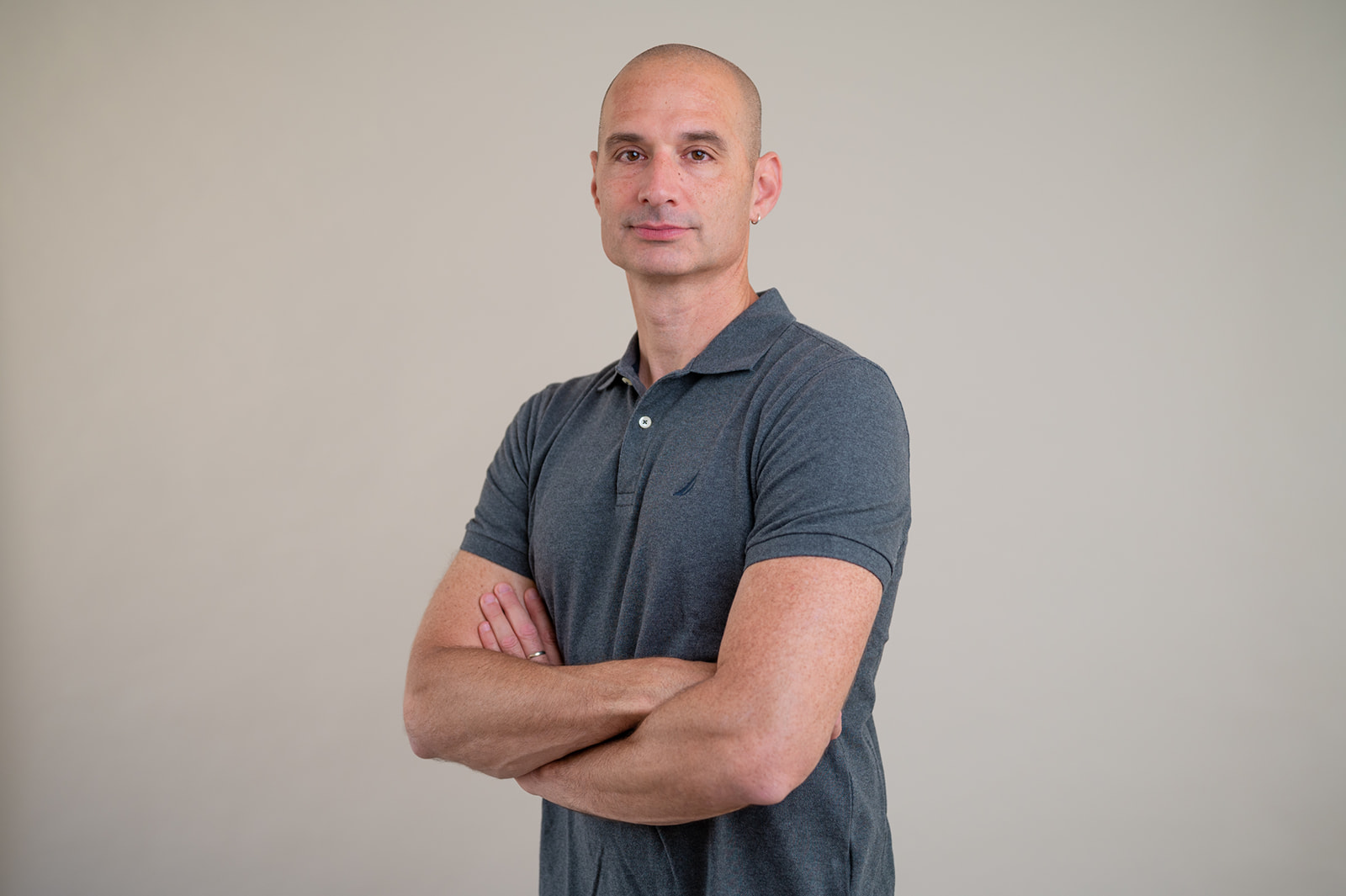 1. From what age did you get interested in marine biology?
I was fascinated by nature from an early age … I grew up in Jerusalem with dozens of aquariums and terrariums in my room, and spent every weekend at the sea.
2. When did you start to think your ideas may be worth pursuing?
Our goal from day one was to make an impact. To solve a global problem that we had recognized in our research.
After our first experiments with concrete, it was obvious that a technology could be developed, as a more responsible way to build marine infrastructure.
It took almost 3 years until we had proof of concept and something that had the potential to be accepted by the market.
We then had to decide how to move forward with our innovation: we felt the best way was to make it a viable business case. We also considered implementing it as a non-profit organization. But we decided that a for-profit entity allows us to be more sustainable and efficient.
3. The idea you've been nominated for – why this idea now? When we started our research, the negative ecological impact of manmade waterfronts was not a mainstream discussion. 70% of coastal infrastructure is concrete based, and the negative impact of concrete on marine ecology was recognized many years ago. The last year's massive coastal developments seen worldwide due to rising sea levels and increased storminess made this problem more acute, and our invention even more relevant.
4. What is the biggest difficulty you have had to overcome?
When we were starting out, we were marine biologists, looking to create a product that in itself has very little to do with marine biology – we needed to learn everything about concrete and to become savvy in engineering, construction procedures, materials shipping, and many other new fields that were completely new for us. Stepping into an engineering office as marine biologists – and convincing them to build in a better way – is not an easy task.
5. Have you ever slept in the office?
Considering that part of our work is done on boats – of course.
6. What would winning this award mean to you? And to your colleagues?
This award for me is all about the partnership Shimrit and I had, doing the research, diving head-on into unfamiliar fields, and memorializing her as the ideal partner and a groundbreaking woman and scientist.
So this award, for me, is another testimony of what she achieved – and what a terrible loss it is that she's not with us anymore.