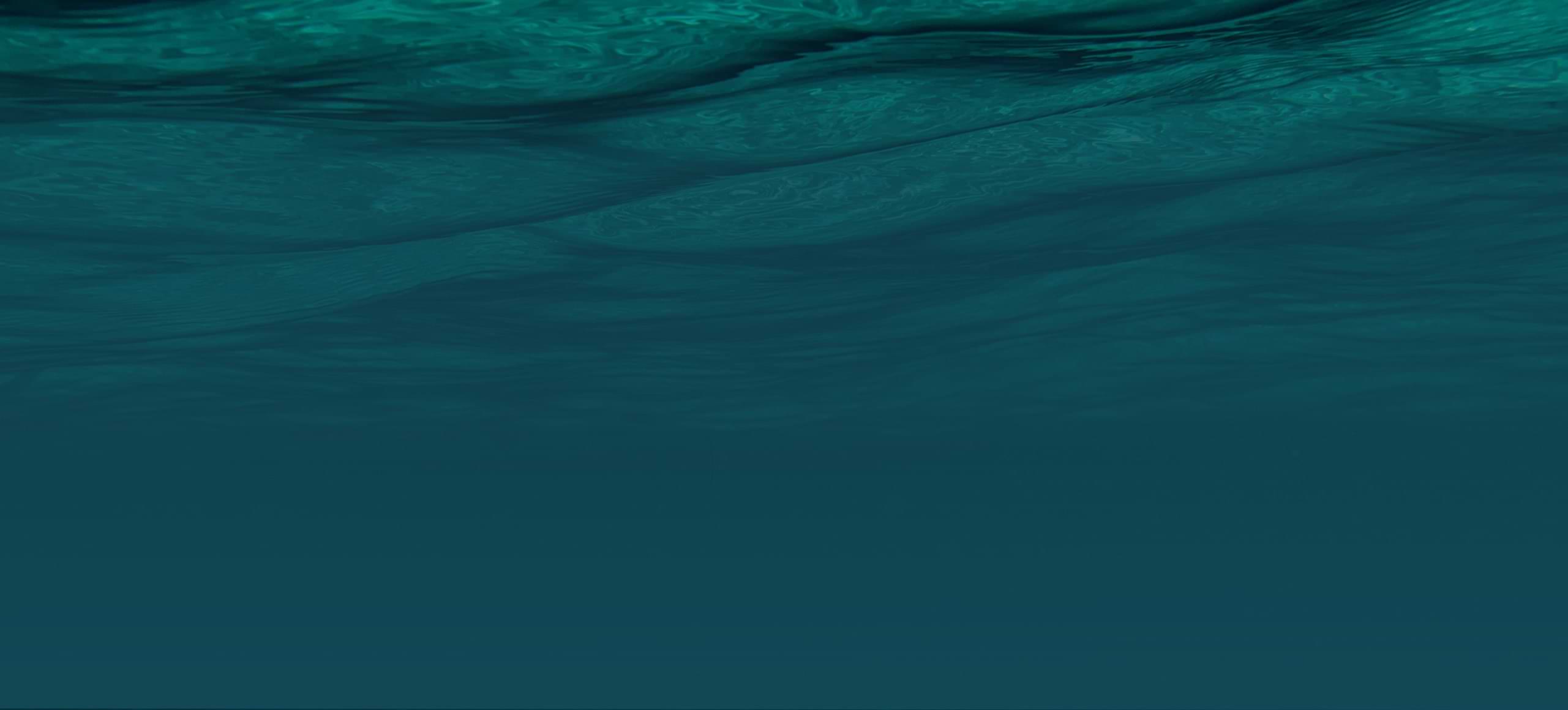 Marine Mattresses - Vineyard Wind, USA
Martha's Vineyard, USA
Cable protection and stabilization
Status: Mattresses installed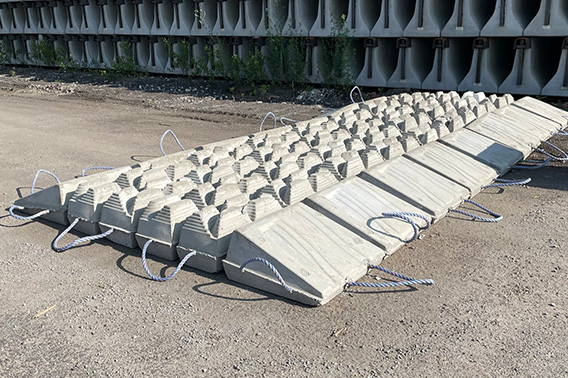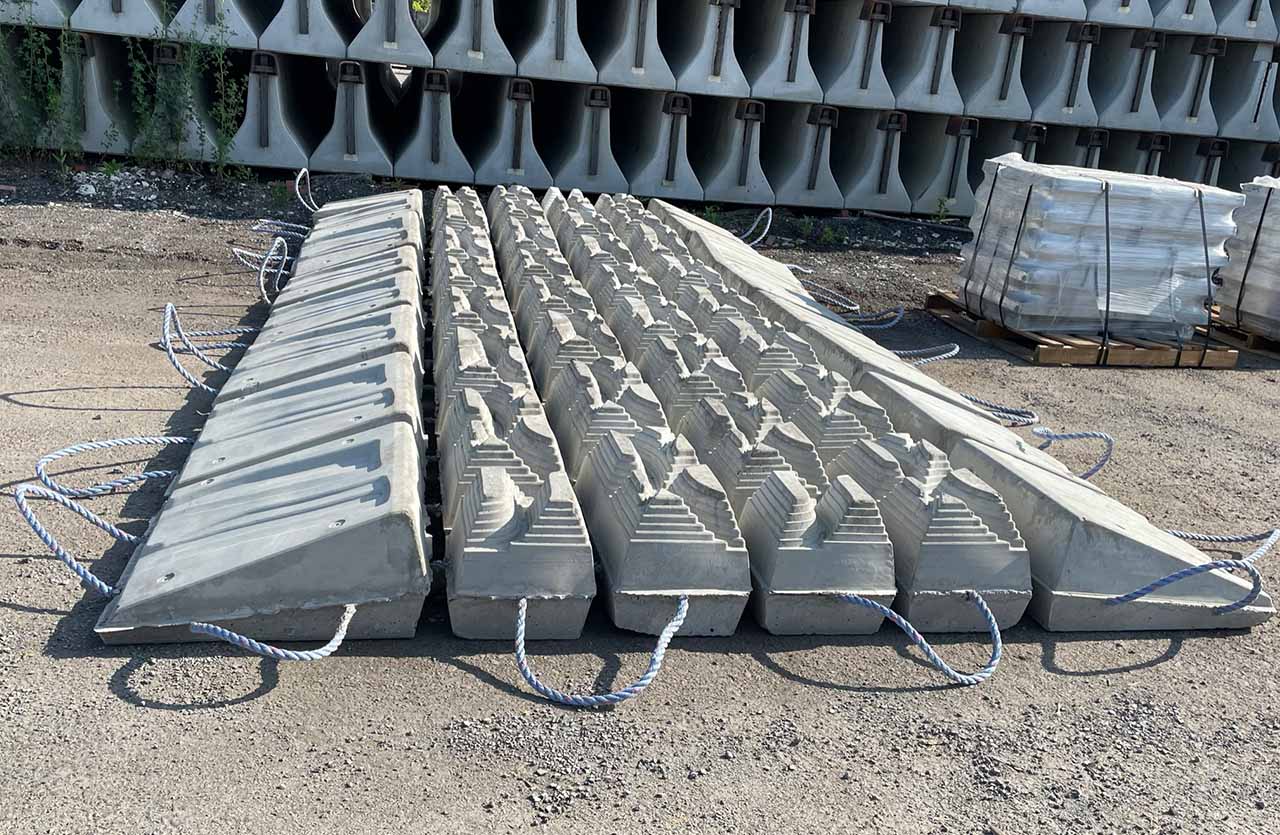 The Goal
Marine biodiversity is a priority: offshore infrastructures often require the integration of nature-inclusive design (NID) solutions to mitigate and manage their ecological impact, and to create opportunities to support, enhance, and restore marine biodiversity.
In response, offshore developers and contractors are seeking new materials and innovative technologies to design and deploy alternative solutions to current industry standards.
The Challenge
The main challenge with this project was a very short lead time. Delivering the technology to enable nature positive marine infrastructure for offshore wind cable stabilization to required specifications within a short window of time.
How We Built It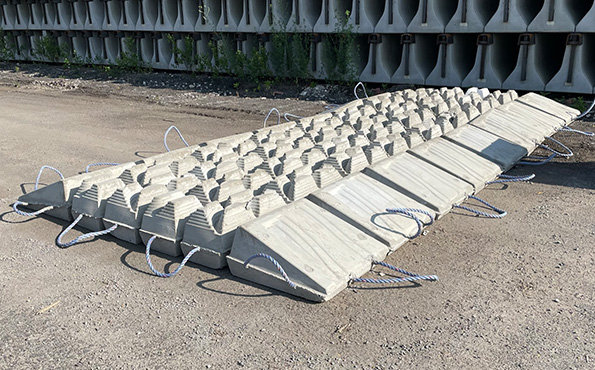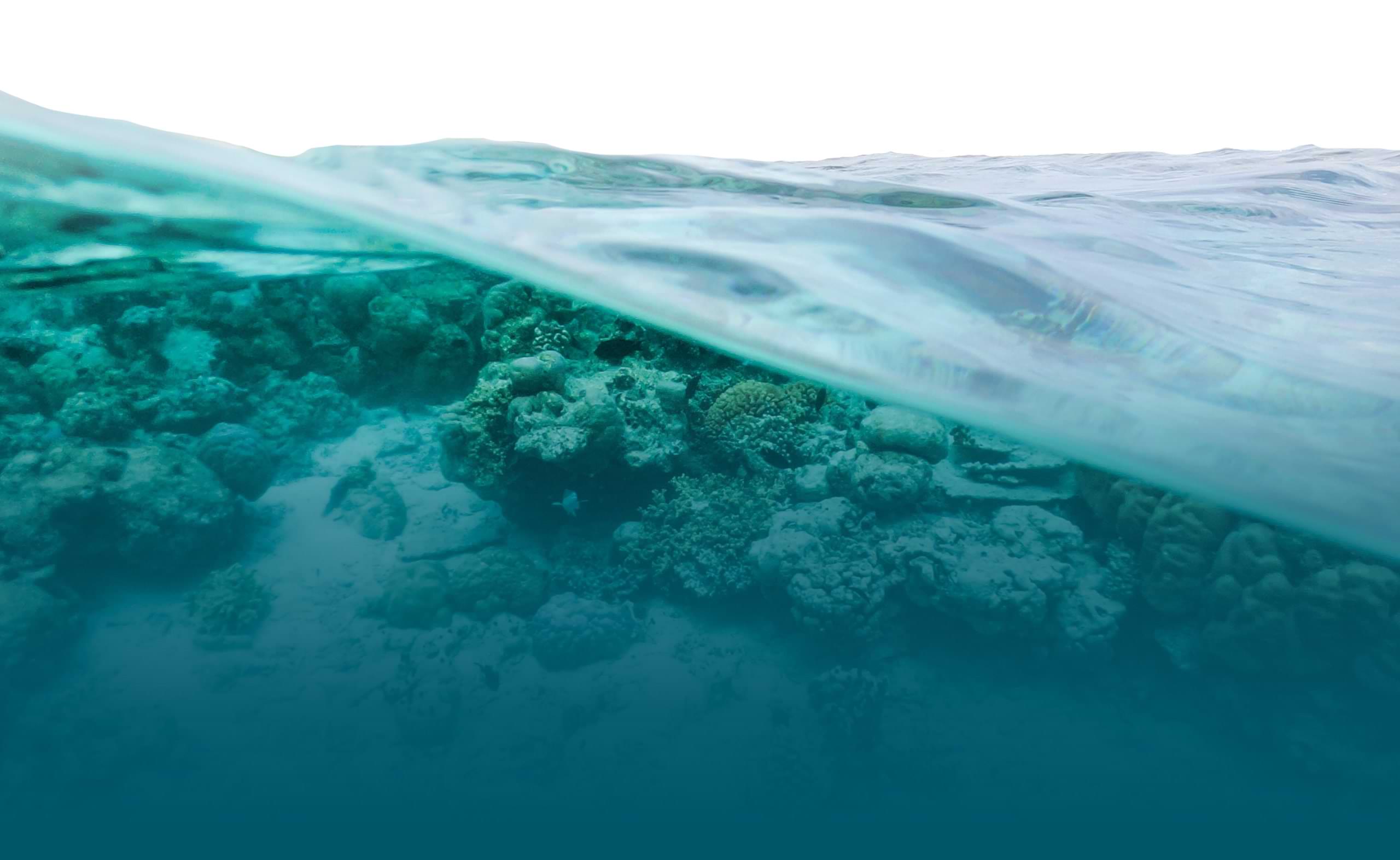 Let's bring your project to life