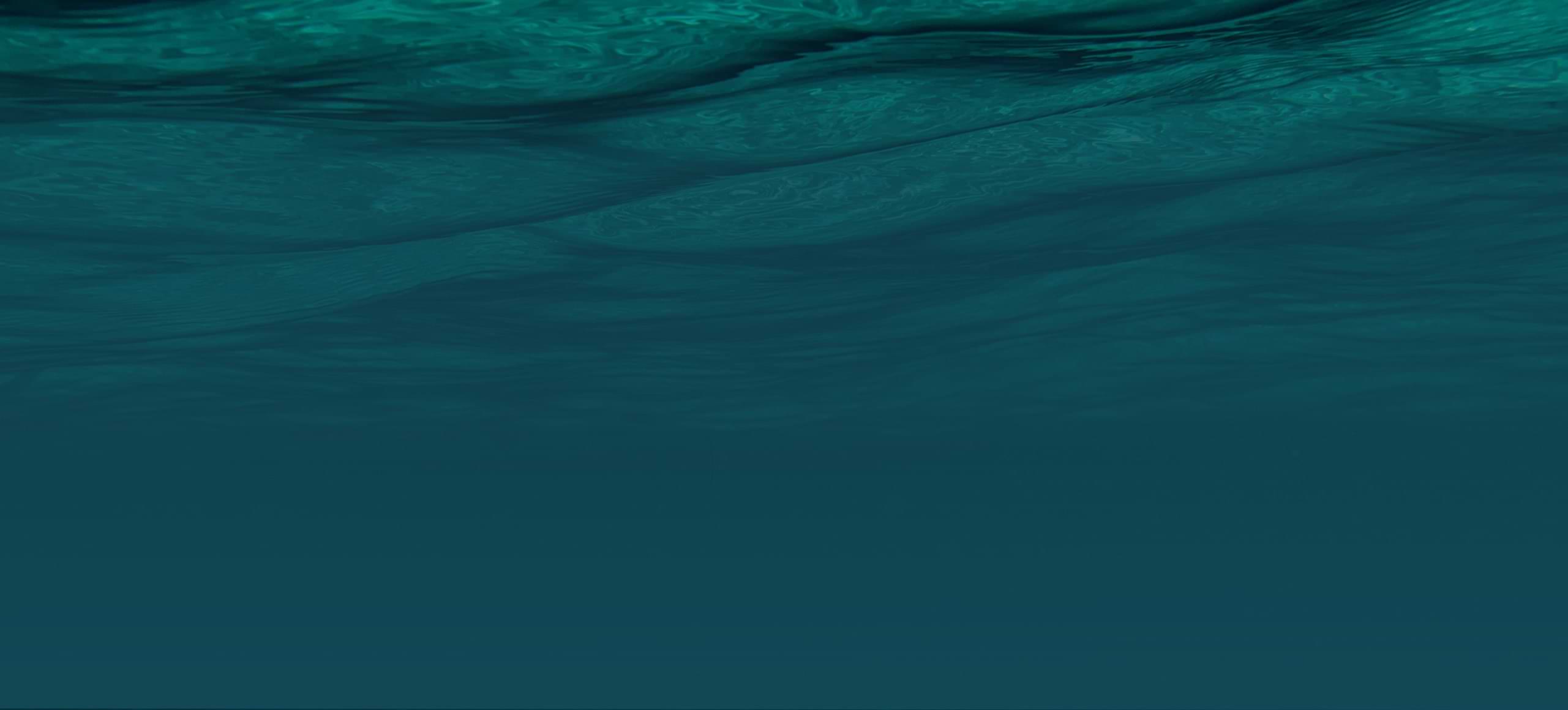 Ecological solutions for the Port of Rotterdam's infrastructure
April 2018
Solution Type: Shoreline Protection; coastal armor
Partner: Port of Rotterdam Authority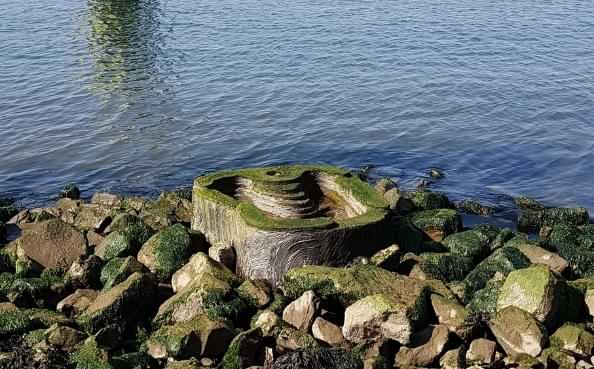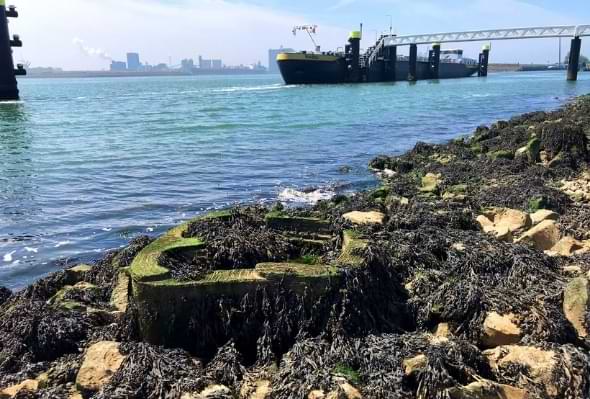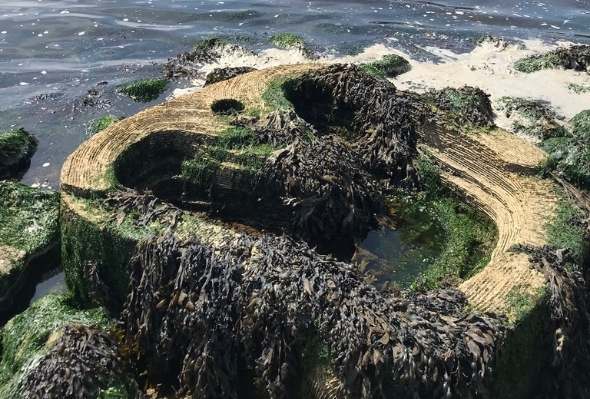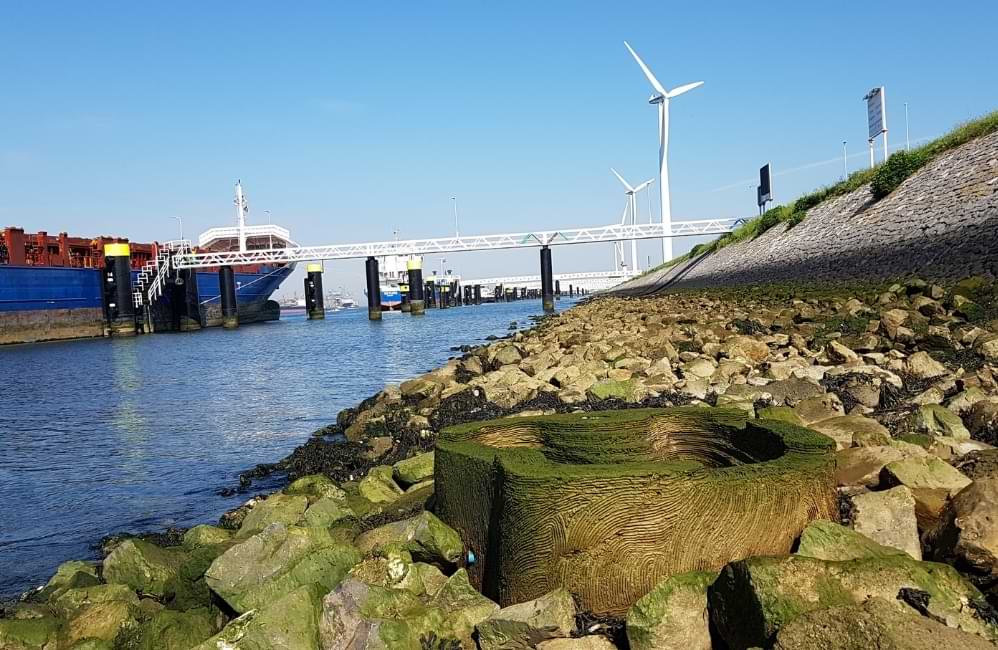 The Goal
As the largest seaport in Europe, the Port of Rotterdam must grow operations, adapt to rising seas, protect assets, and proactively act on environmental stewardship.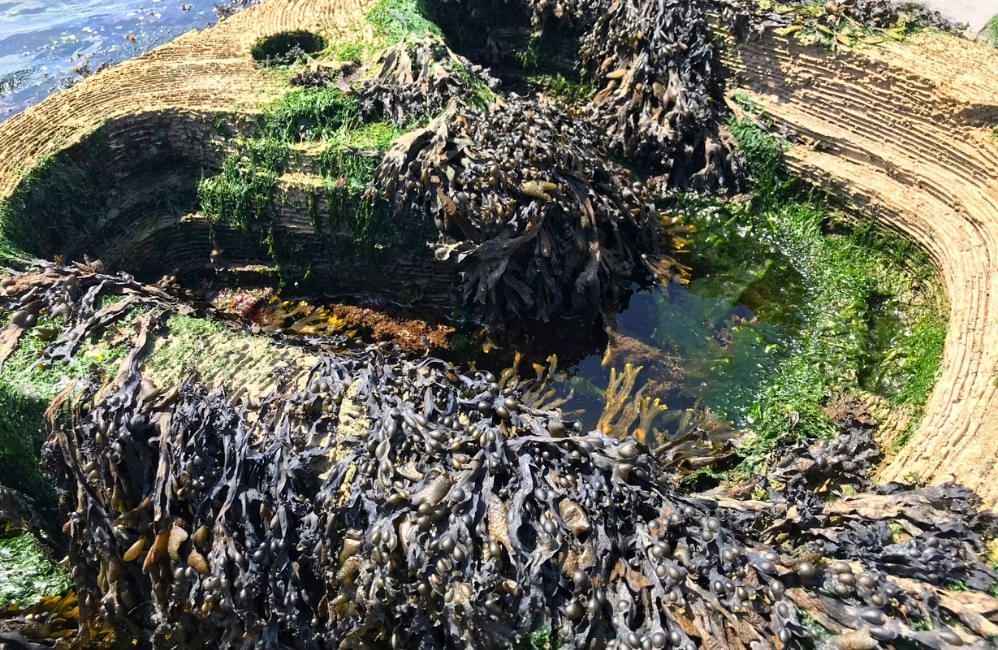 The Challenge
Environmental and operational targets can seem like competing interests. Generating value across these goals while spending less resources requires technical solutions with high-impact environmental co-benefits.
How we built it: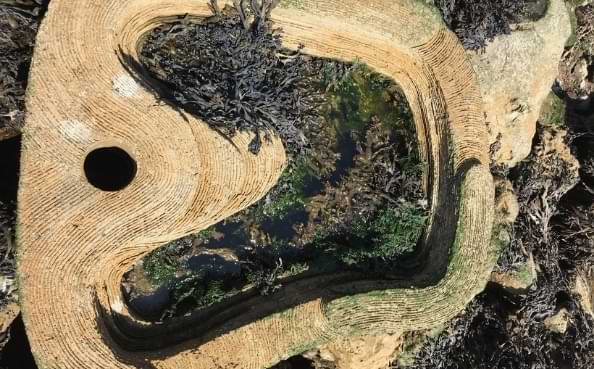 ECOncrete and the Port installed coastal armor in 4 locations along Calandkanaal's riprap, contributing shoreline stabilization and restoring native habitat absent from traditional port construction. The pilot armor installation is monitored for biological performance by the Port, and as soon as a few weeks post-installation, began supporting diverse species of brown and green algae and various mobile invertebrates. The technology's success in providing structural and biological value for port infrastructure has sparked additional projects currently in design stages.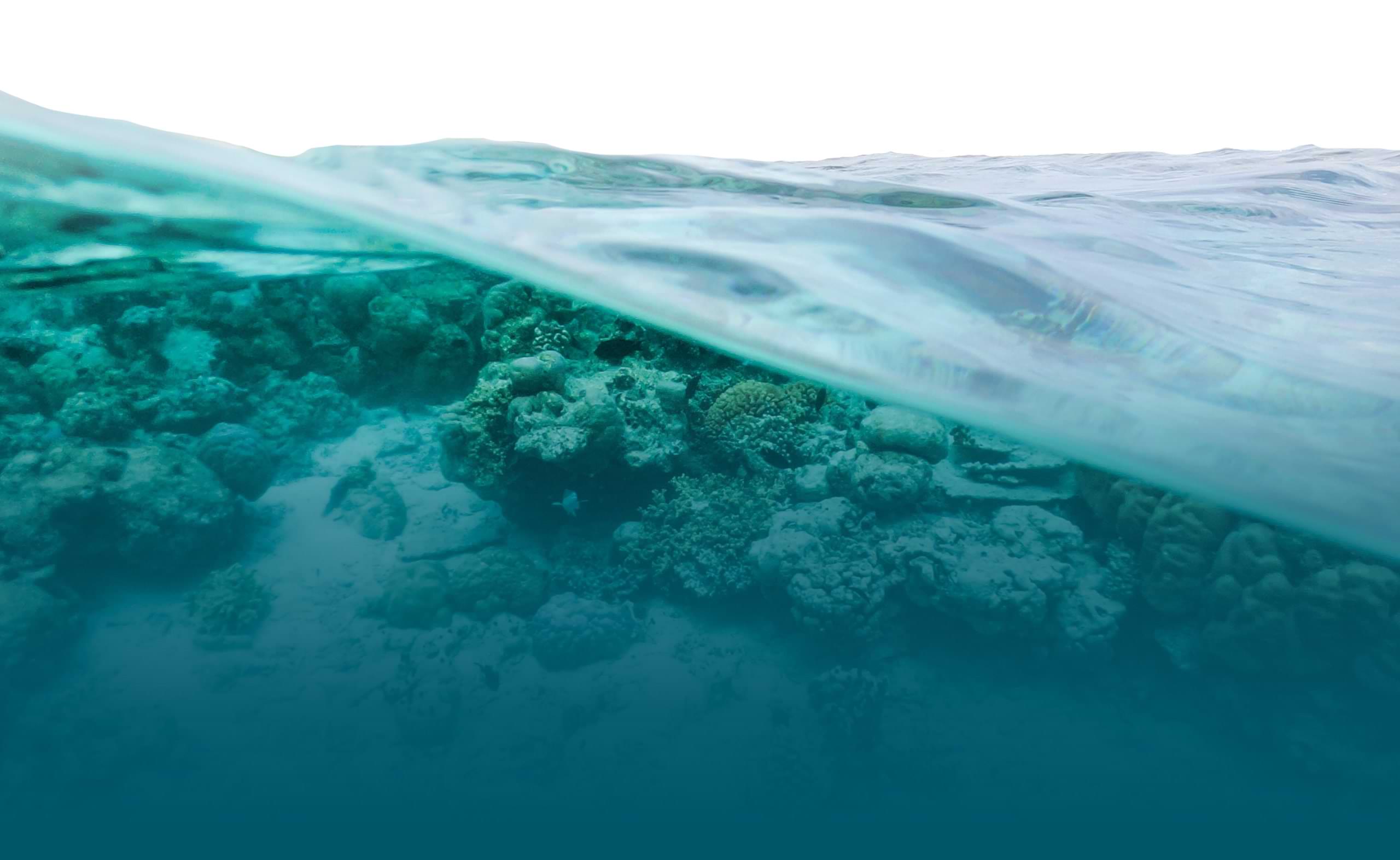 Let's bring your project to life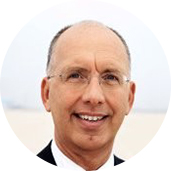 Ronald Paul
Port Authority COO
"These so-called ecomodules fit in with the Port Authority's ambition to increase the biodiversity and habitat options of organisms in the port area, which can help to further improve the local fish stocks and water quality."