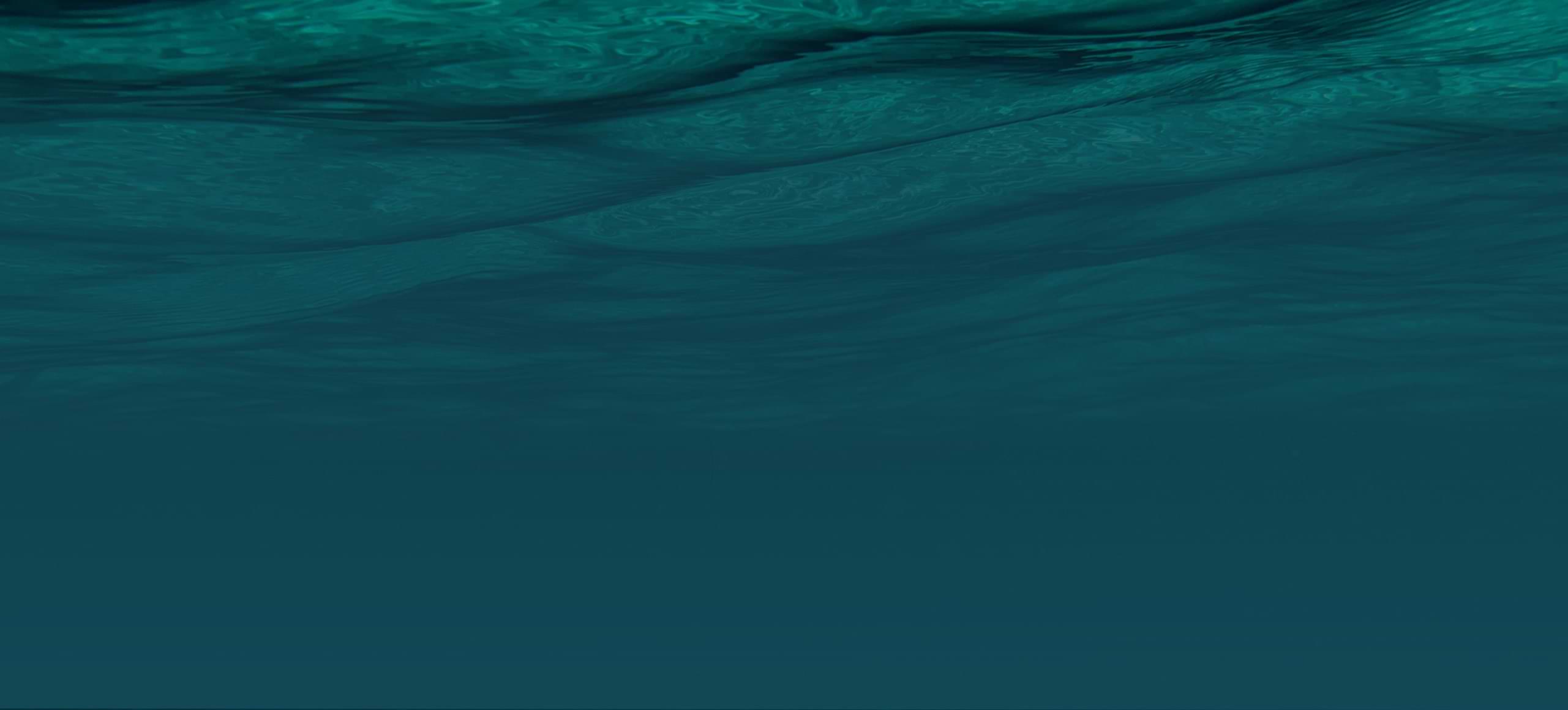 Next-generation port infrastructure for the Living Ports Project
June 2021 – May 2024
Waterfront construction: seawalls, coastal armor, concrete armor, moorings
Partners: Port of Vigo, Cardama Shipyard, and the Technical University of Denmark (DTU)
Funding: EU Commission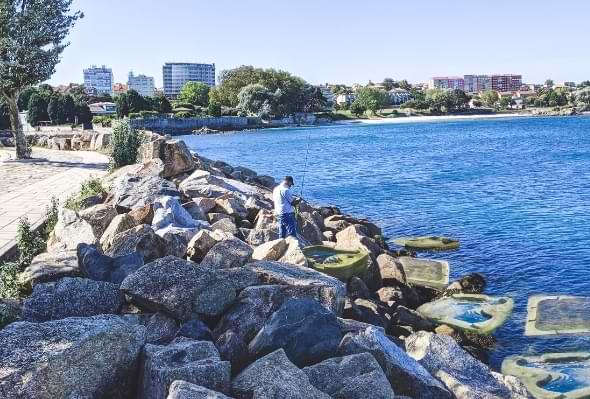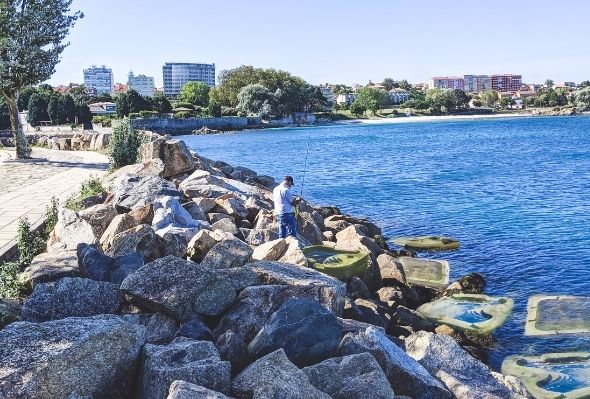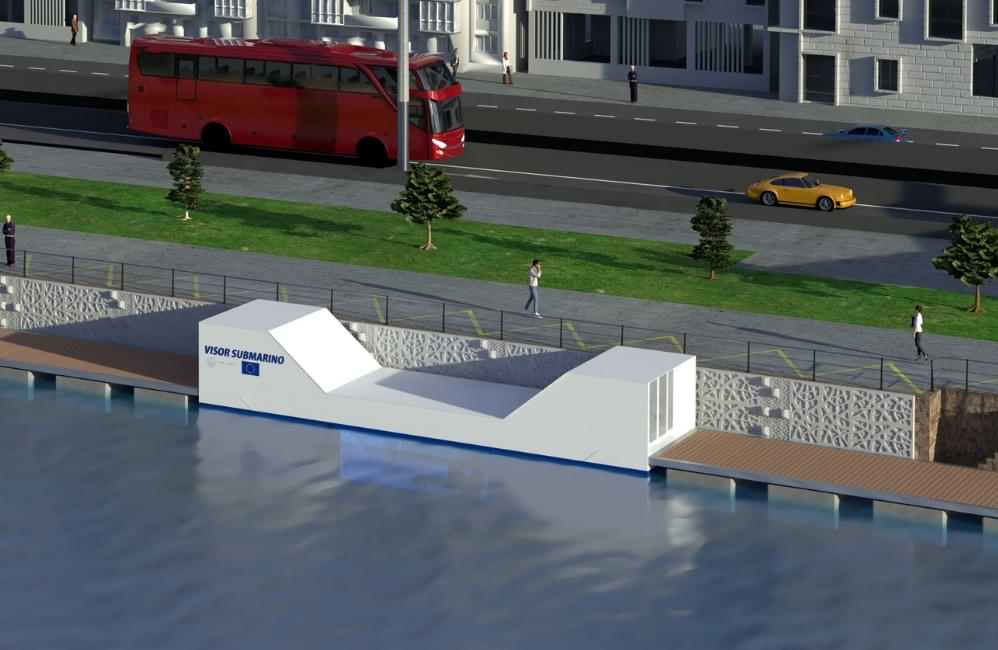 The Goal
Ports require environmentally friendly, and structurally sound infrastructure for daily operations. Living Ports will showcase marine infrastructure engineered for this goal, and encourage the adoption of this flexible technology in maritime construction best practices.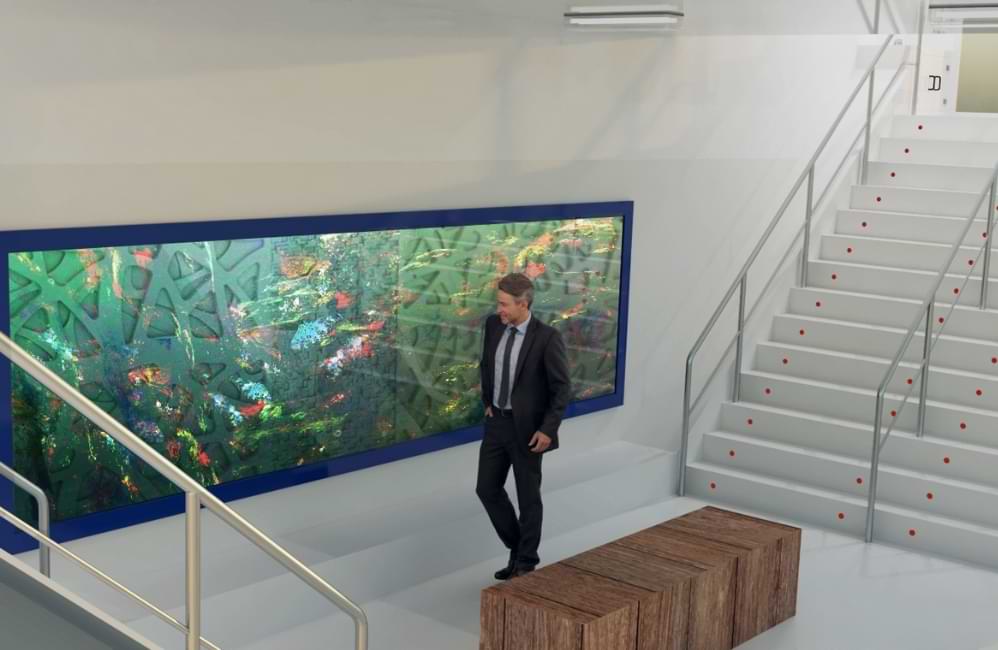 The Challenge
Until now, coastal and marine infrastructures have been built with little environmental consideration. Concrete is over 70% of marine infrastructures, yet is known to damage underwater ecosystems, be vulnerable to degradation under a changing climate, and come with a large carbon footprint. A flexible solution for carbon-storing, ecologically-friendly, structurally superior concrete is needed urgently and at scale to meet the needs of ports and marine construction.
How we built it:
ECOncrete Tech, The Port of Vigo, Cardama Shipyard, and Technical University of Denmark were awarded the European Commission's Horizon 2020 Fast Track to Innovation funding to deploy a model solution at the Port. ECOncrete supplied ecosystem-generating concrete technology deployed as 310 m² of seawall, 5 moorings, 50 coastal armor units, and 50 concrete armor units to the Living Ports Project. The two-site installation will feature a moored underwater observation deck built by Cardama Shipyard that will provide the public interactive access to view life on the ecologically engineered seawalls. The second site is a riprap rebuild with ecological armor units providing stabilization and water-retaining intertidal habitats. Biological monitoring will be conducted by DTU, and for the first time, underwater sound reduction due to marine life growing on concrete will be studied.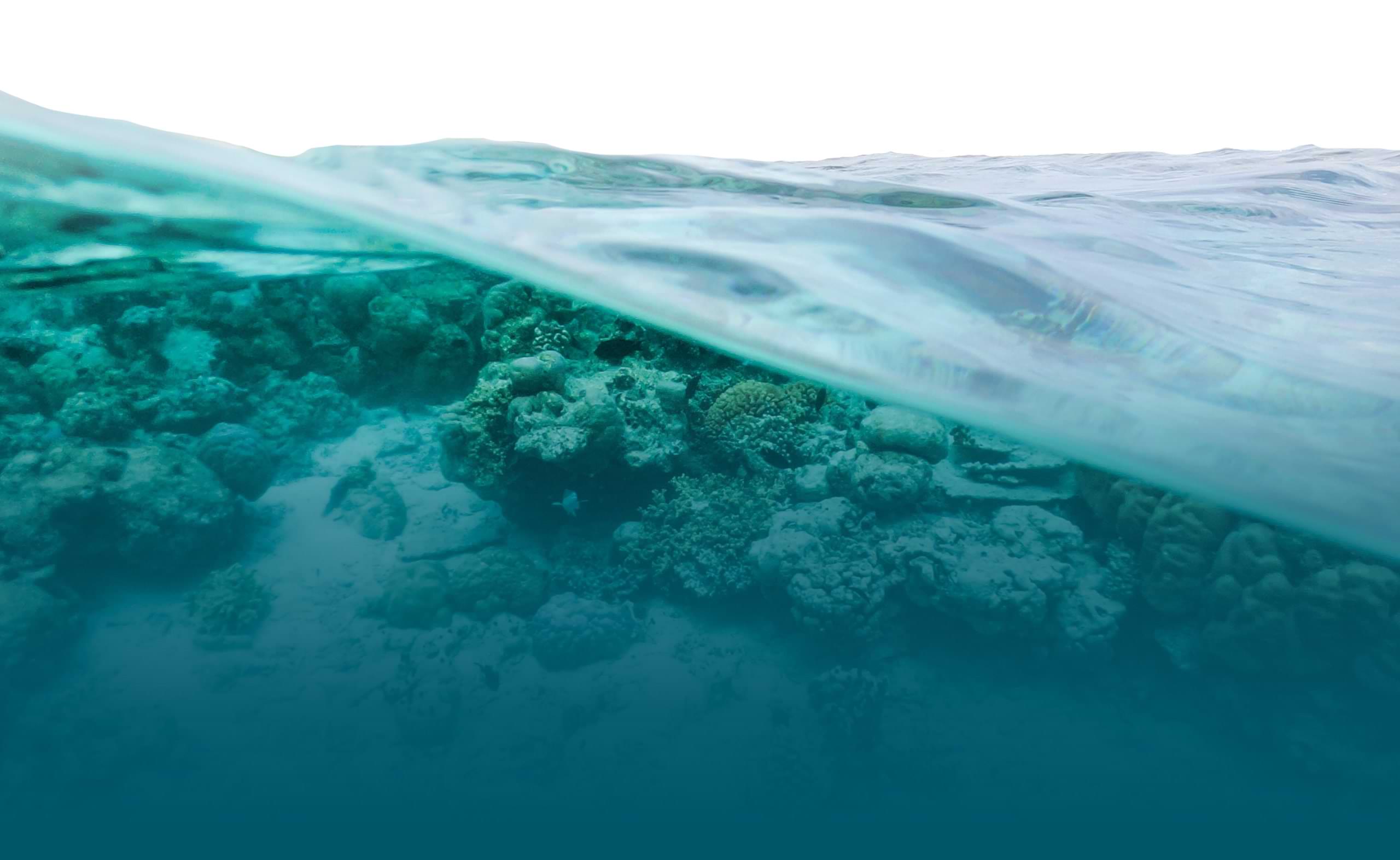 Let's bring your project to life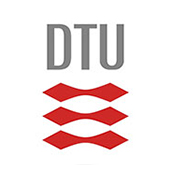 Wolfgang Kunther and Jon C. Svendsen
DTU
"With the LIVING PORTS project, DTU and their international collaborators are at the forefront of future harbor developments. The project creates the tools and documentation for next generation harbors that not only provide crucial infrastructure, but also become vital living spaces for a wide range of marine organisms. In the LIVING PORTS project, we will reveal the benefits of concrete structures that are designed to support life."