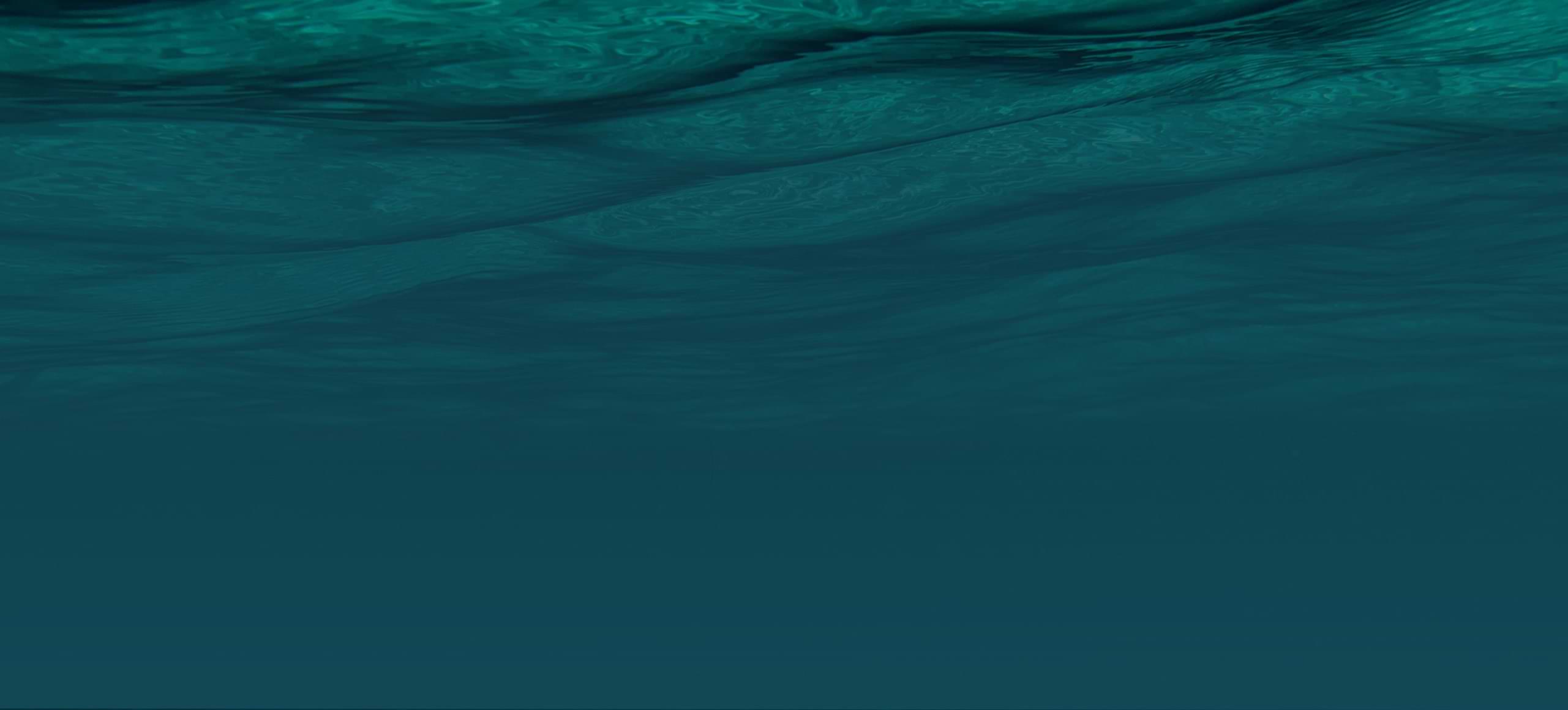 Shoreline stabilization for a highly eroded community waterfront
Shark River Island, Neptune City, New Jersey
Shoreline protection: articulated concrete block mattresses
June 2018; June 2021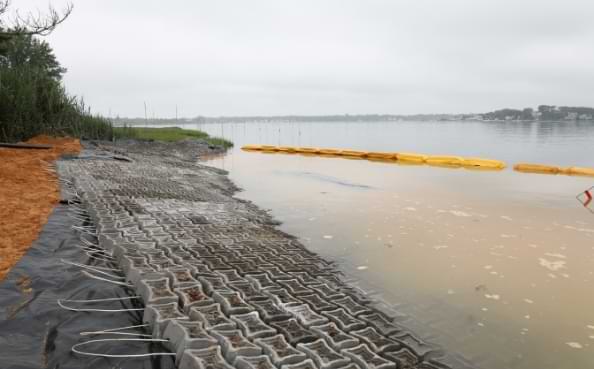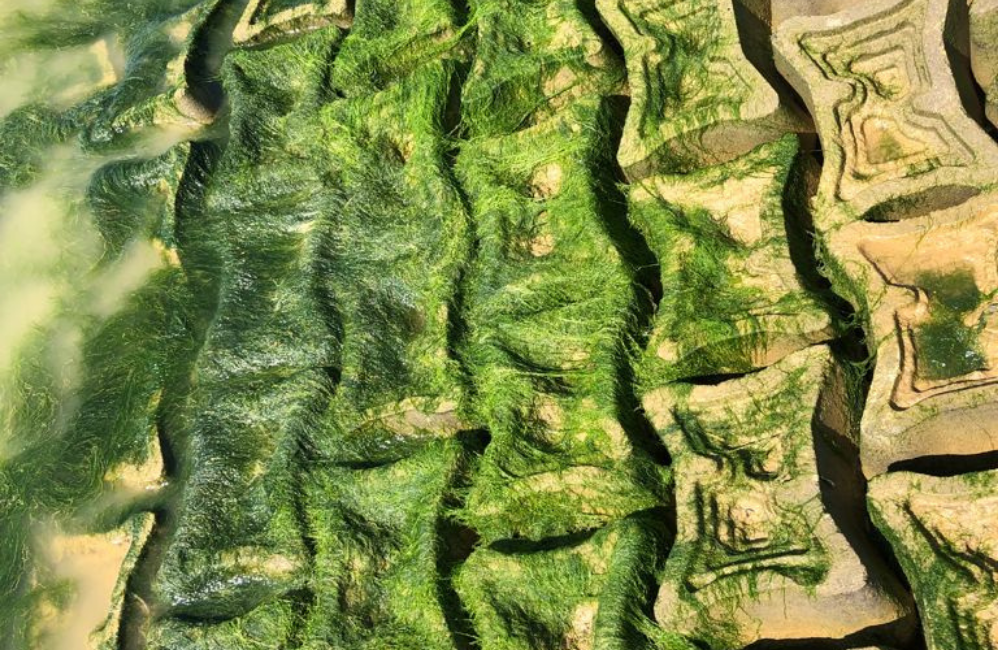 The Goal
Seaview Island is an active boating and waterfront community. Charged with the property, the Island's Homeowners Association sought out a stabilization technology that could also provide ecological benefits.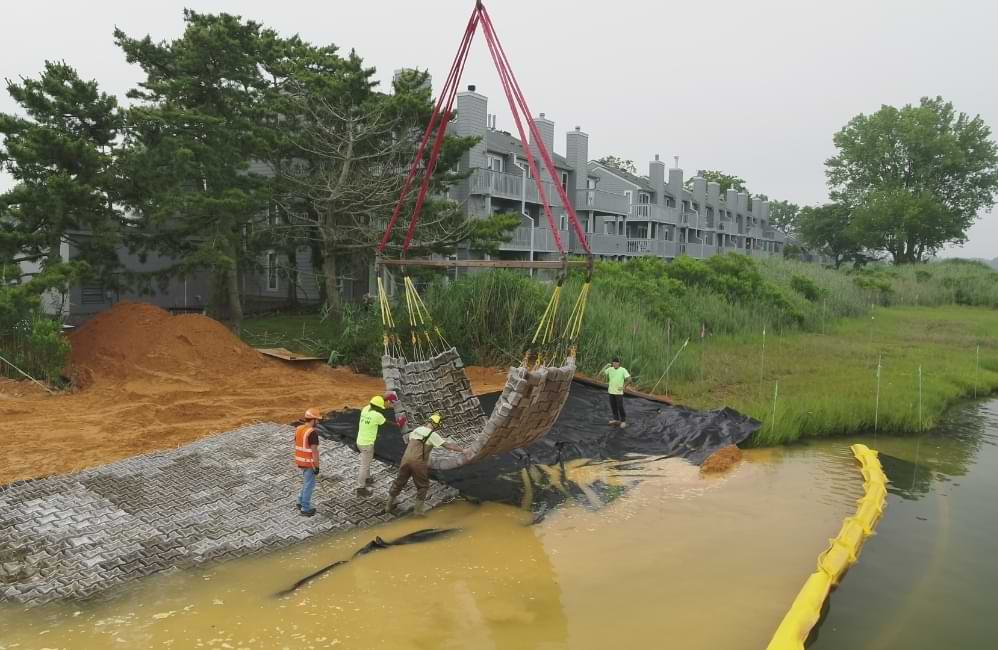 The Challenge
The highly eroded northwest corner of Shark River Island is subject to continuous wave action and erosion from boating. In order to meet the Homeowner Association's project objectives, an erosion protection method needed to perform structurally and ecologically.
How we built it: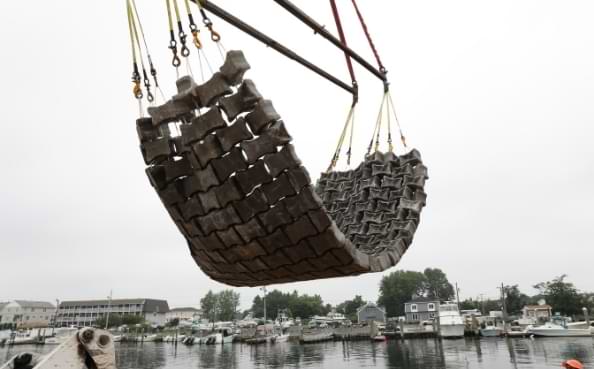 ECOncrete® partnered with BESSER Company to deploy a new type of marine mattress. ECOncrete's articulated mattresses were developed and installed alongside reference marine mattresses by a 35-ton mobile crane and 4-person crew. The side by side comparison enabled ECOncrete and BESSER to test the habitat and structural value of the new mattresses under temperate conditions. ECOncrete's technologies outperformed the control, providing an ecological and functional solution for our clients. The changes in design and admix enabled ECOncrete mattresses to accumulate stabilizing sediments and encourage species richness, biodiversity, and reduced dominance of invasive species. Following the successful pilot installation, 42 additional mattresses were installed in June 2021 to secure the site.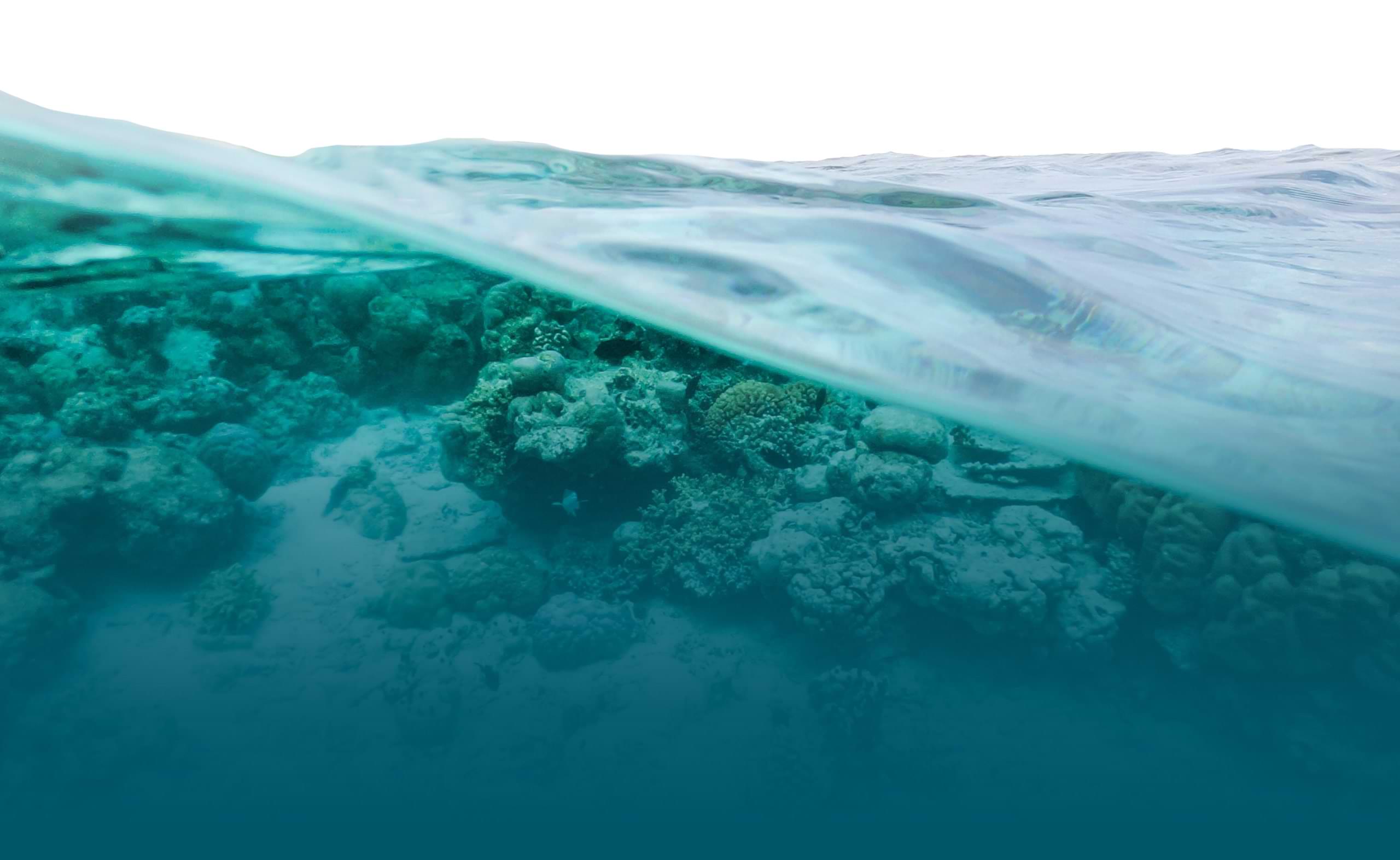 Let's bring your project to life