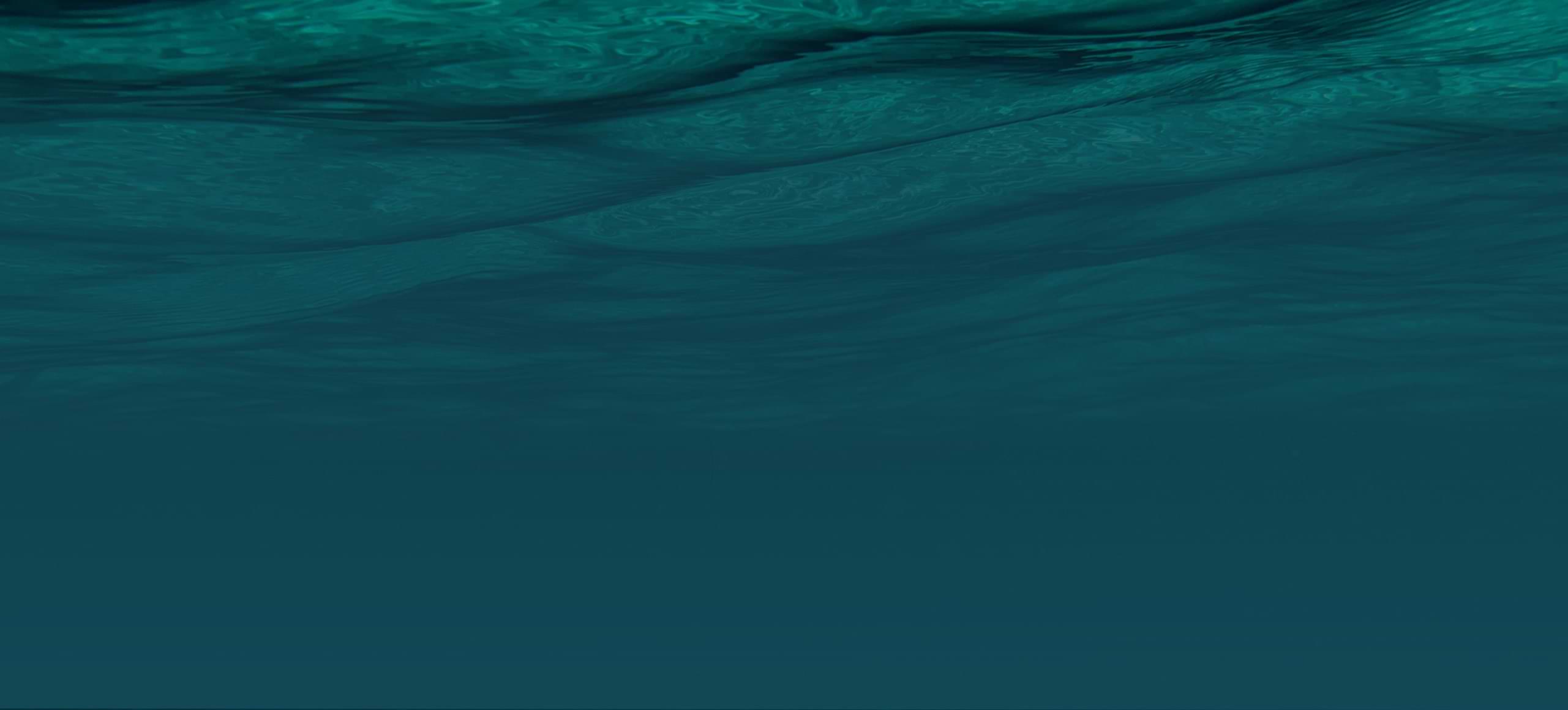 Living Breakwaters, Staten Island, New York
New York, Staten Island
September 2021 – December 2024
Shoreline Protection: Tide Pools & Armor Block
Partner: Governor's Office of Storm Recovery, SCAPE Landscape Architects,
Construction Contractor: Weeks Marine inc.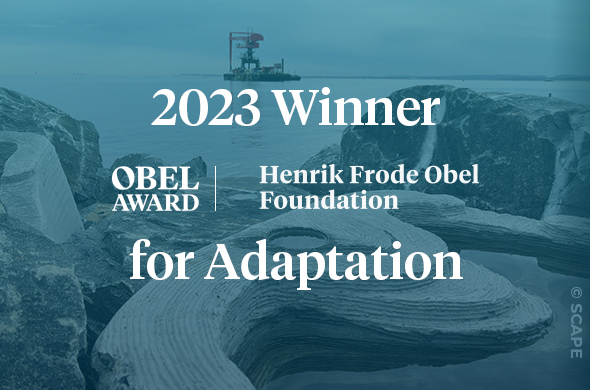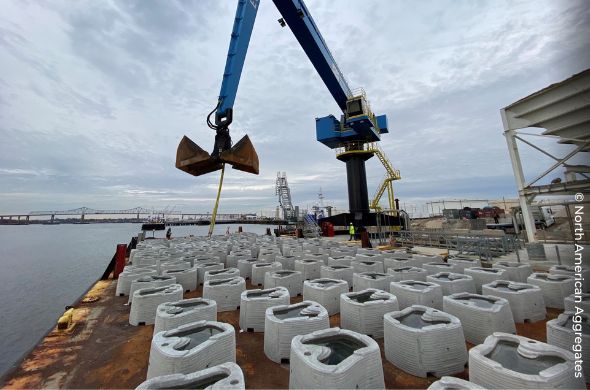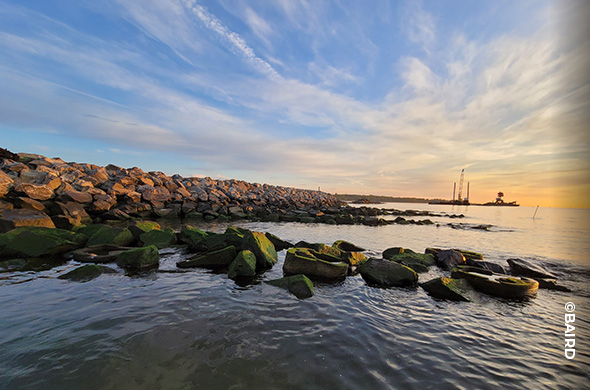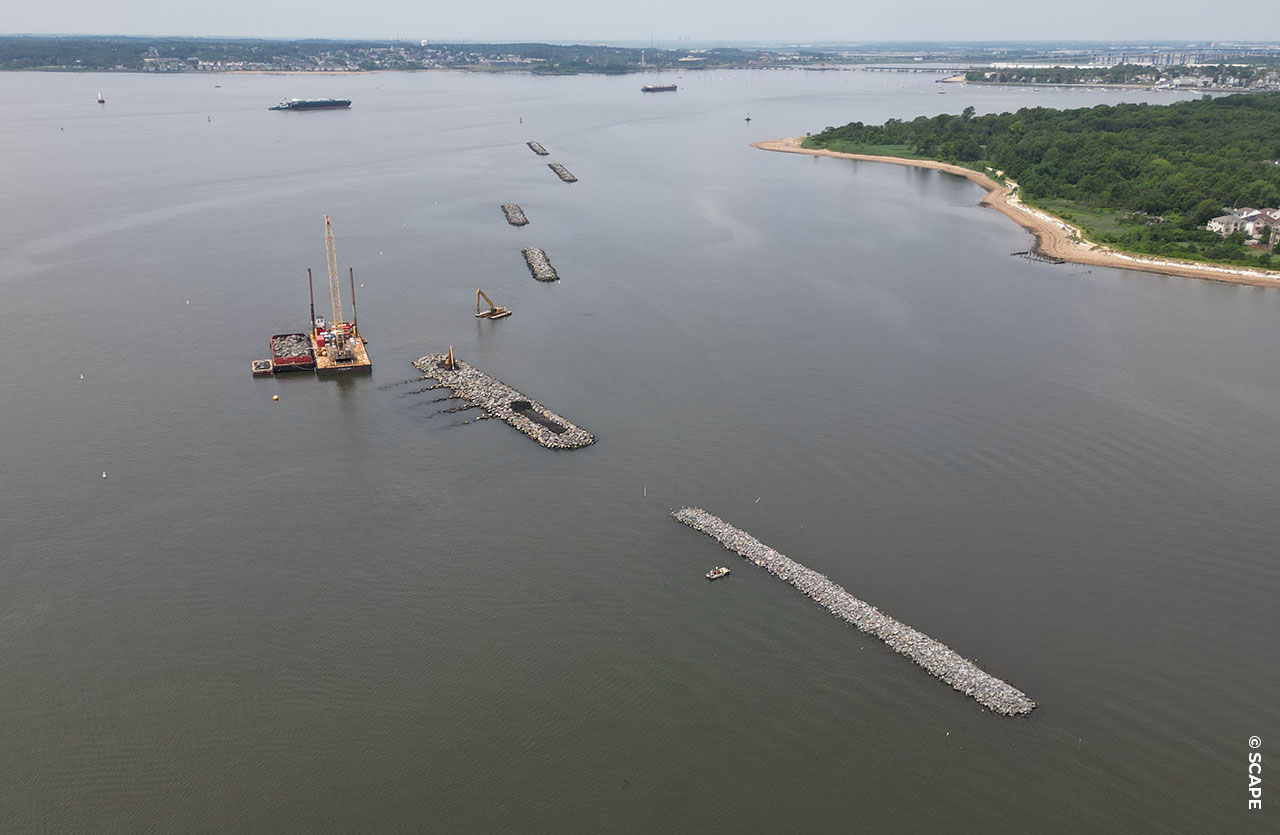 The Goal
After Hurricane Sandy hit New York in 2012, a federal competition, Rebuild by Design, was launched to prepare the city for tomorrow's challenges. The Living Breakwaters project proposes a series of eight detached breakwaters that will reduce risk, restore ecosystems, and connect the public to nature.
The Challenge
The south shore of Staten Island, and in particular Tottenville, were one of the hardest hit areas of Hurricane Sandy. High exposure to wave action, dredging, and oyster reef over harvesting have left the shoreline vulnerable to erosion and flooding. The Living Breakwaters project, led by SCAPE Landscape Architects studios, needed technology that contributes to the structures' functionality and creates ecological value.
How we built it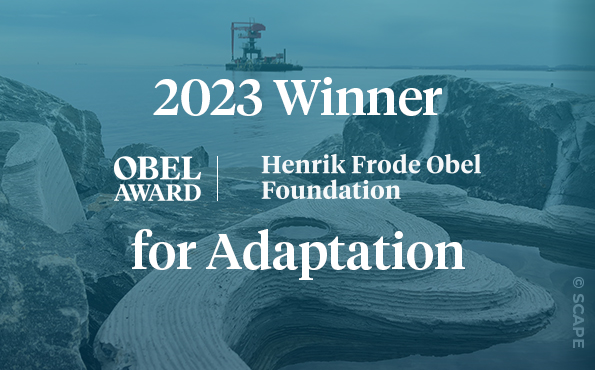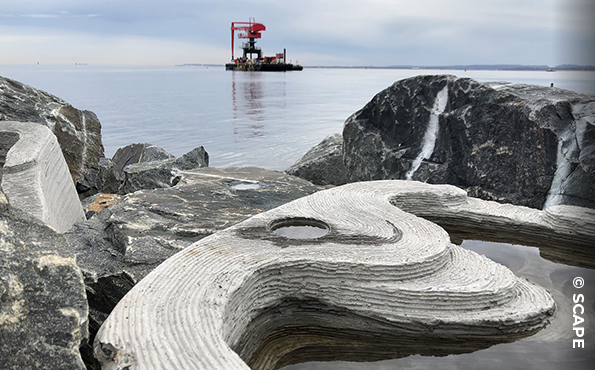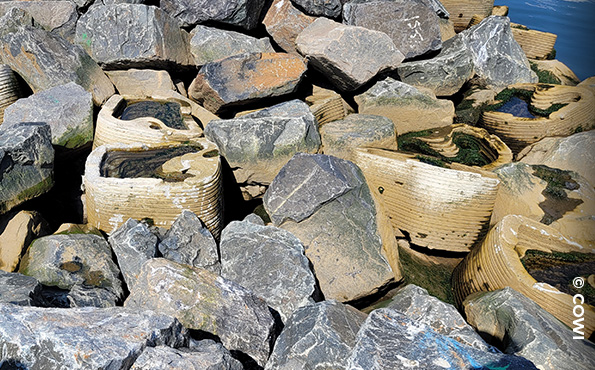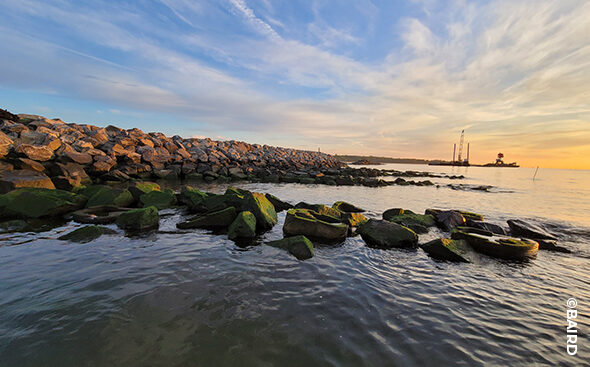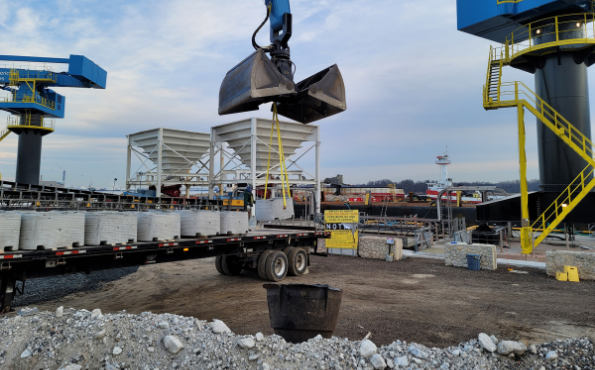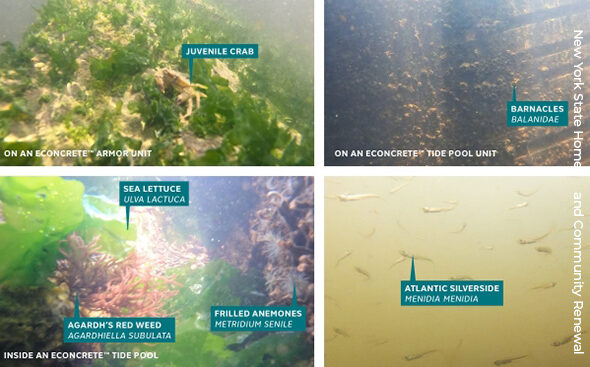 A design and engineering team led by SCAPE Landscape Architects planned and implemented ecologically enhanced breakwaters to protect the Tottenville shoreline in Staten Island. Following nearly a decade of planning and permitting, 8 breakwaters are under construction. 600 ECOncrete Armor Blocks and 800 Tide Pools were integrated into the project design to provide ecological enhancement to support local species. The technology helps build up local marine life, supporting the food chain for top predators like seals, and mitigate climate change by storing carbon in calcitic organisms like oysters.
Winner of the 2023 Obel Award for Adaptation
Visit the project website for more information: Living Breakwaters: Project Home | New York State Homes and Community Renewal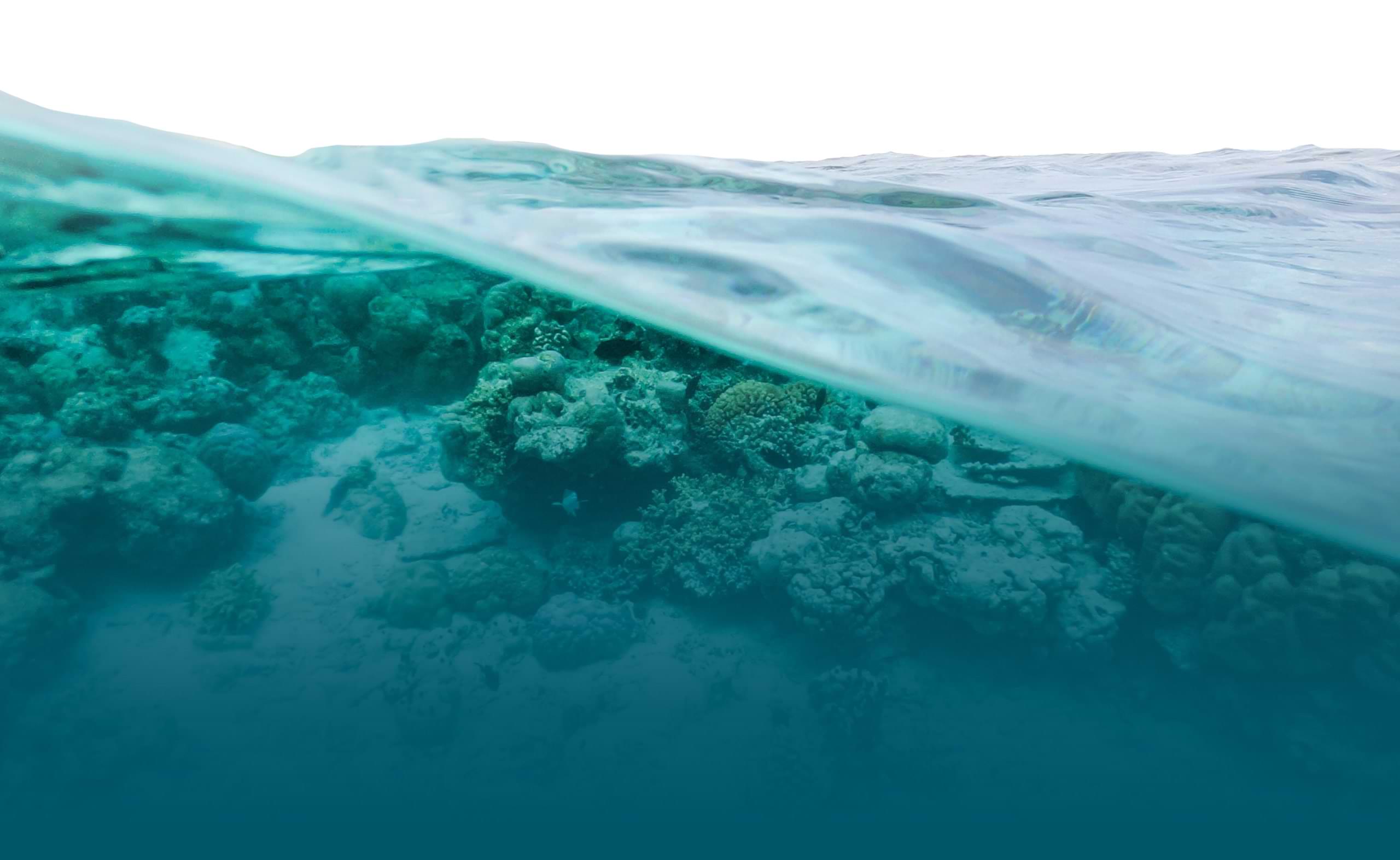 Let's bring your project to life