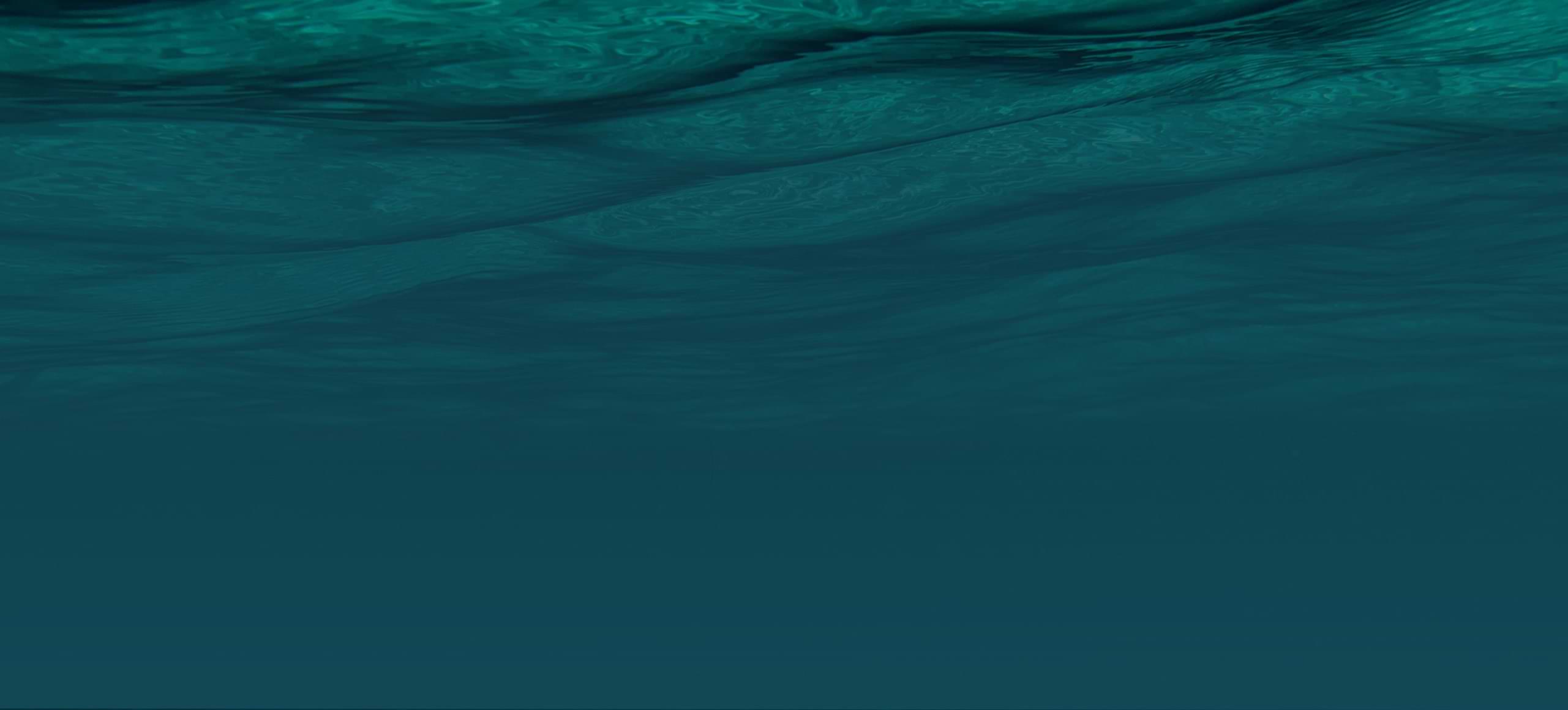 Constructing durable & sustainable infrastructure for the Port of San Diego
Harbor Island, Port of San Diego
March, 2021
Shoreline Protection: COASTALOCK single layer armor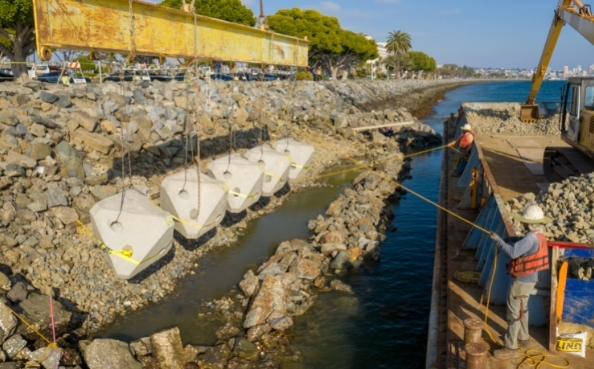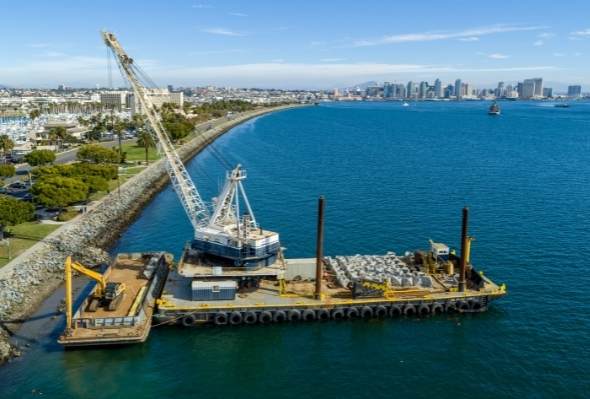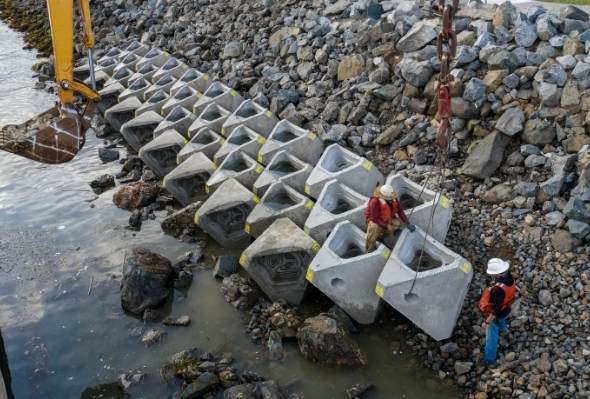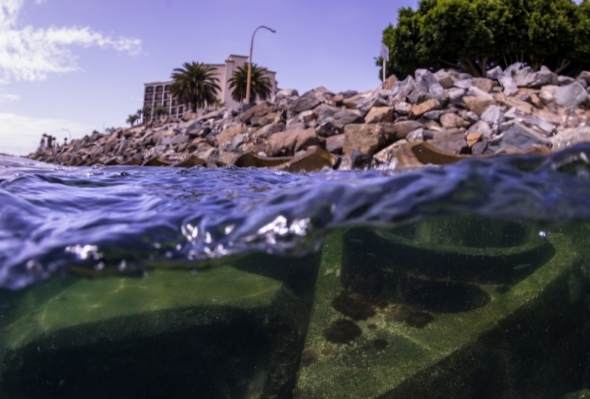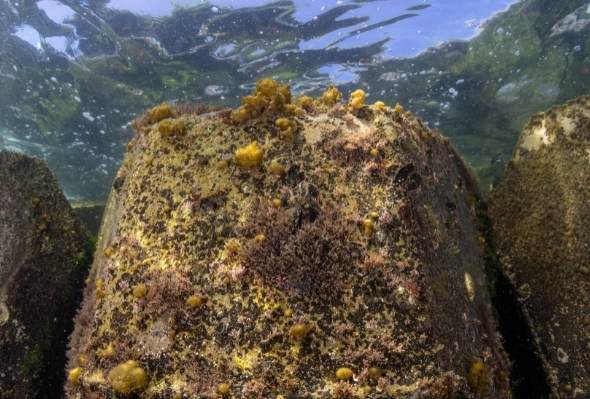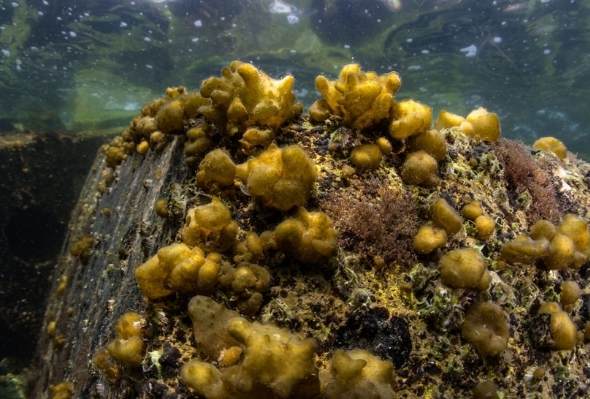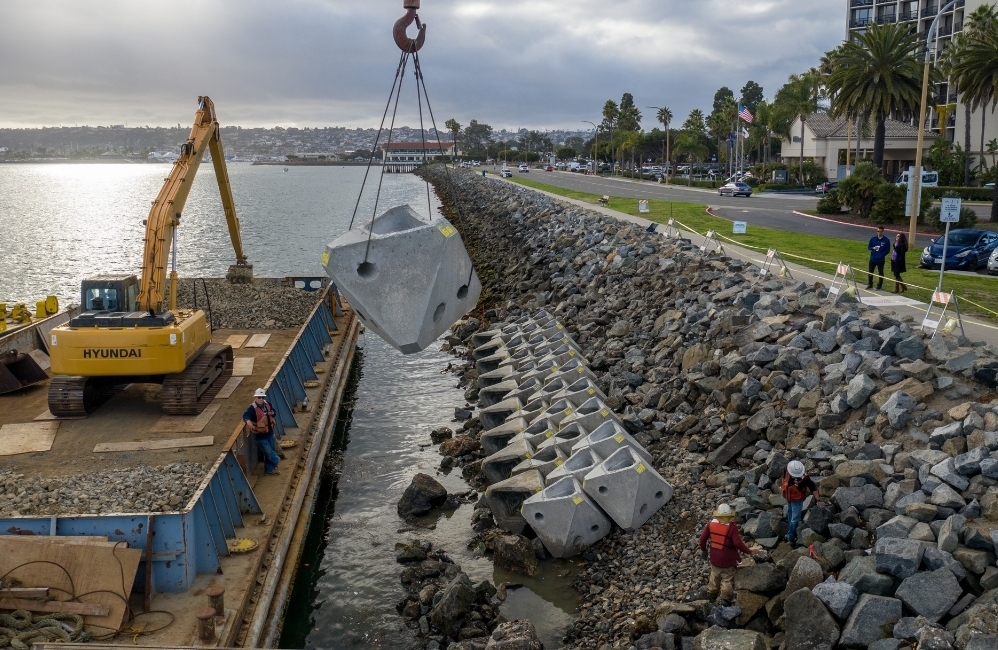 The goal
Replacing traditional riprap with armor fit for the Port's future: effective, efficient, and climate-adapted.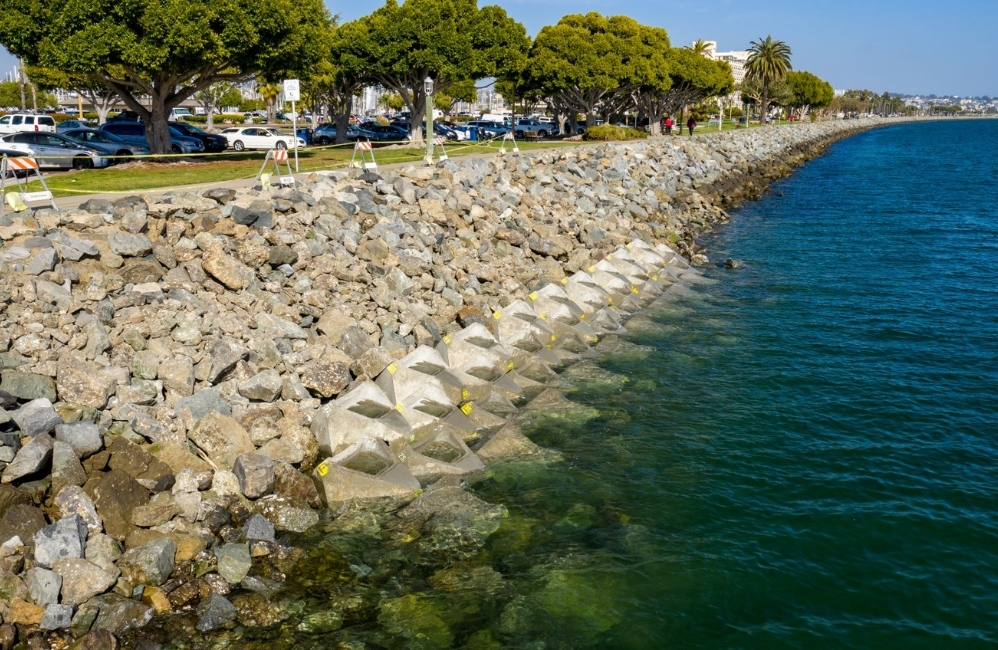 The challenge
We all depend on seaports for the global trade they facilitate. The Port of San Diego needs structural solutions that enable them to fulfill their responsibilities: not only protecting port assets, but also adapting to climate change, and delivering co-benefits for the economy, public, and environment.
How we built it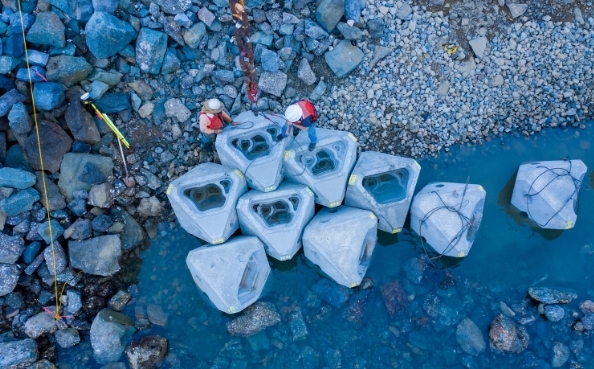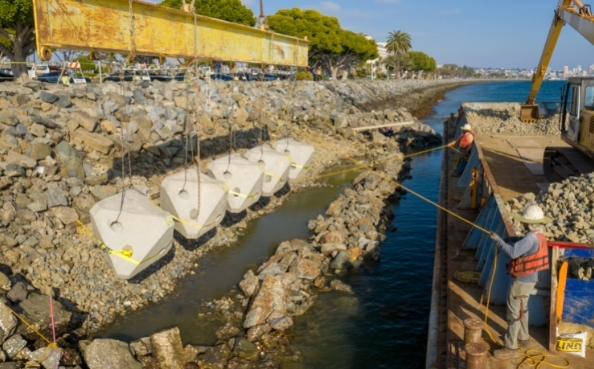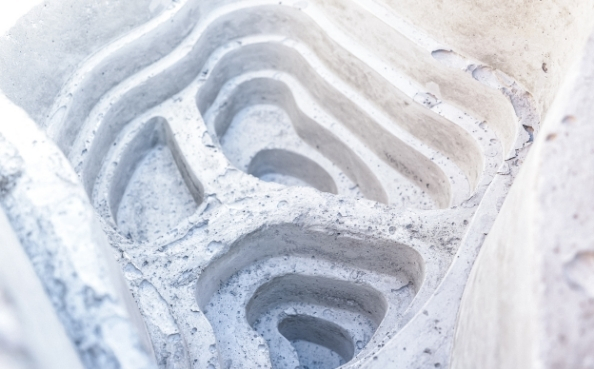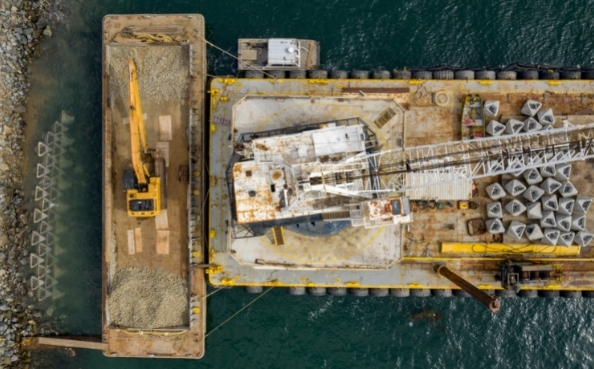 ECOncrete worked with the Port to design a single-layer armor that brings structural support and native habitat to rock riprap. After design and shipping, ECOncrete guided the casting and installation to support a smooth deployment.
74 interlocking single-layer armor units were deployed in two pilot sections, putting local contractors to work during COVID-19. The units were rotated to mimic tidepool and cave habitats for local marine life. After a successful 3-day installation, the Port is working with ECOncrete to install 1,000 additional feet of coastal protection.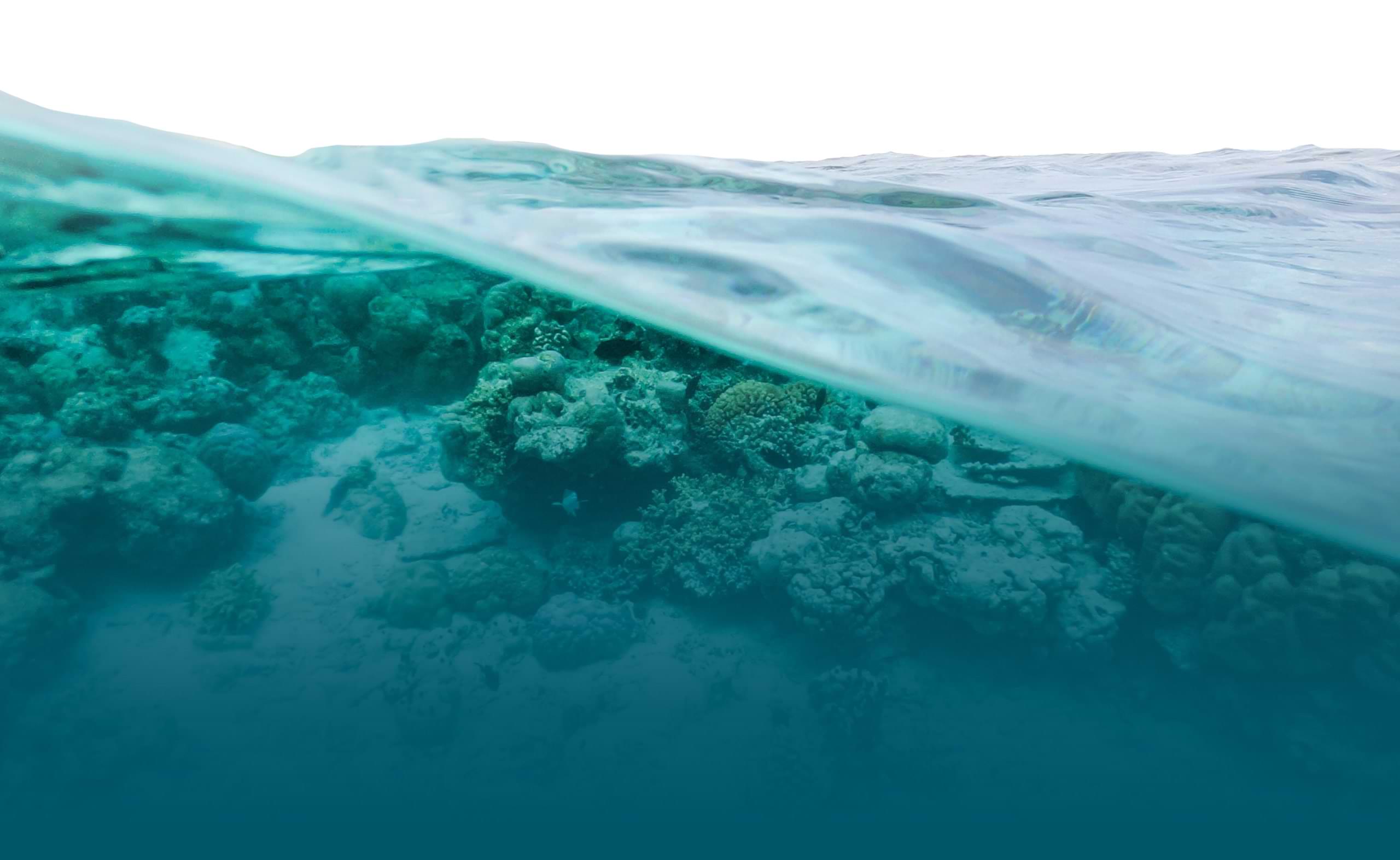 Let's bring your project to life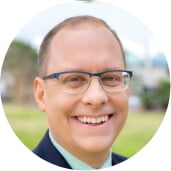 John Jason H. Giffen
Vice President Port of San Diego
"COASTALOCK is the trifecta we love: carbon sequestration, smaller footprint, while at the same time, providing resilience."