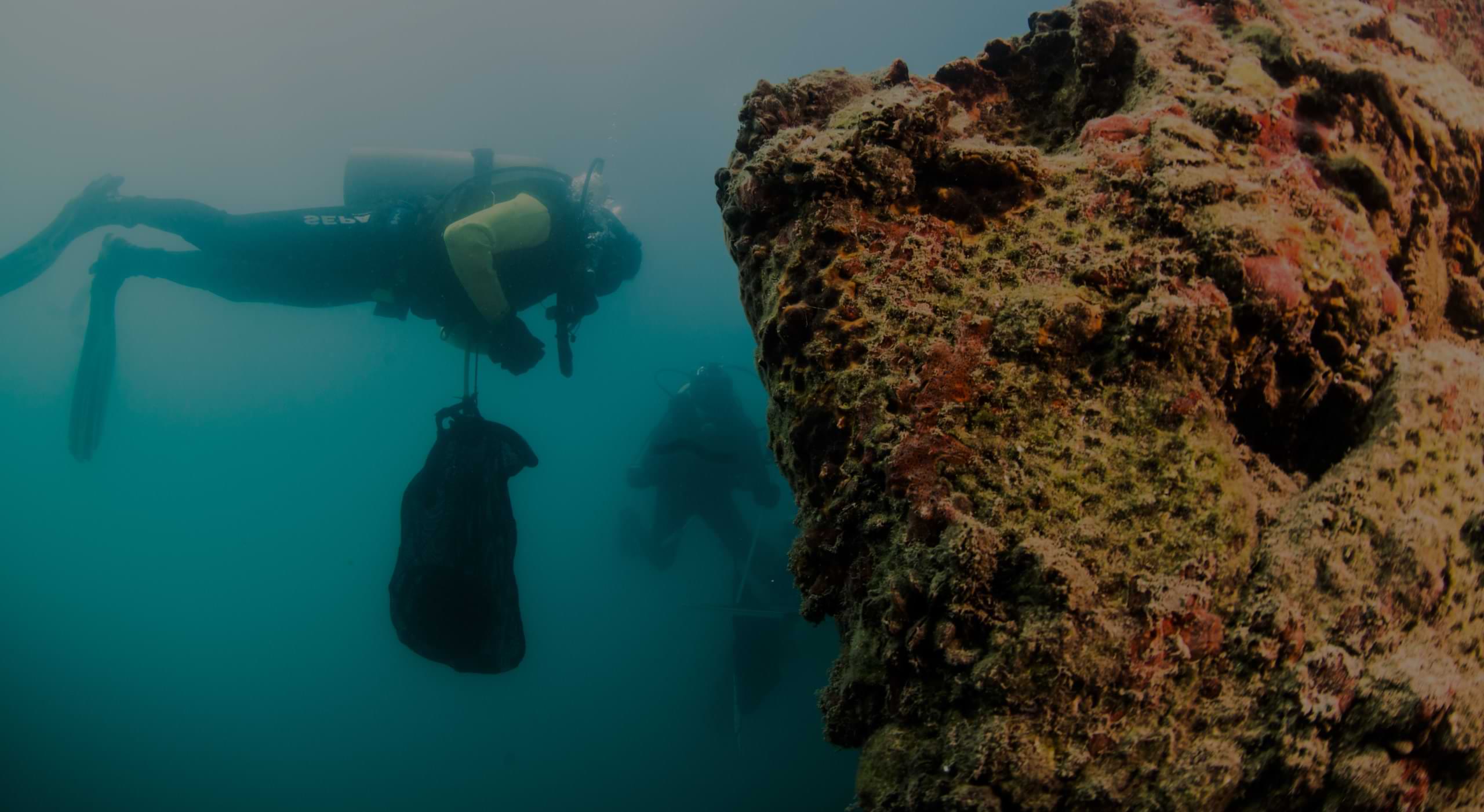 Where practicality and sustainability meet
Why choose ECOncrete:
Urban waterfronts are at risk from rising seas and stronger storms. Designing safe, functional, livable waterfronts is one of the greatest design challenges of our time -it's also one of our greatest opportunities.
ECOncrete® overcomes these challenges to make building sustainably simple.
Overcome challenges
Design and plan waterfronts in compliance with coastal construction standards, while regenerating ecosystems and connecting communities to their local waters.
Maximize designs
Push the boundaries of urban nature and set a new standard of ecologically sound functional waterfronts.
Sustainability in practice
Meet both aesthetic and environmental requirements with a concrete solution engineered to outperform structurally and ecologically.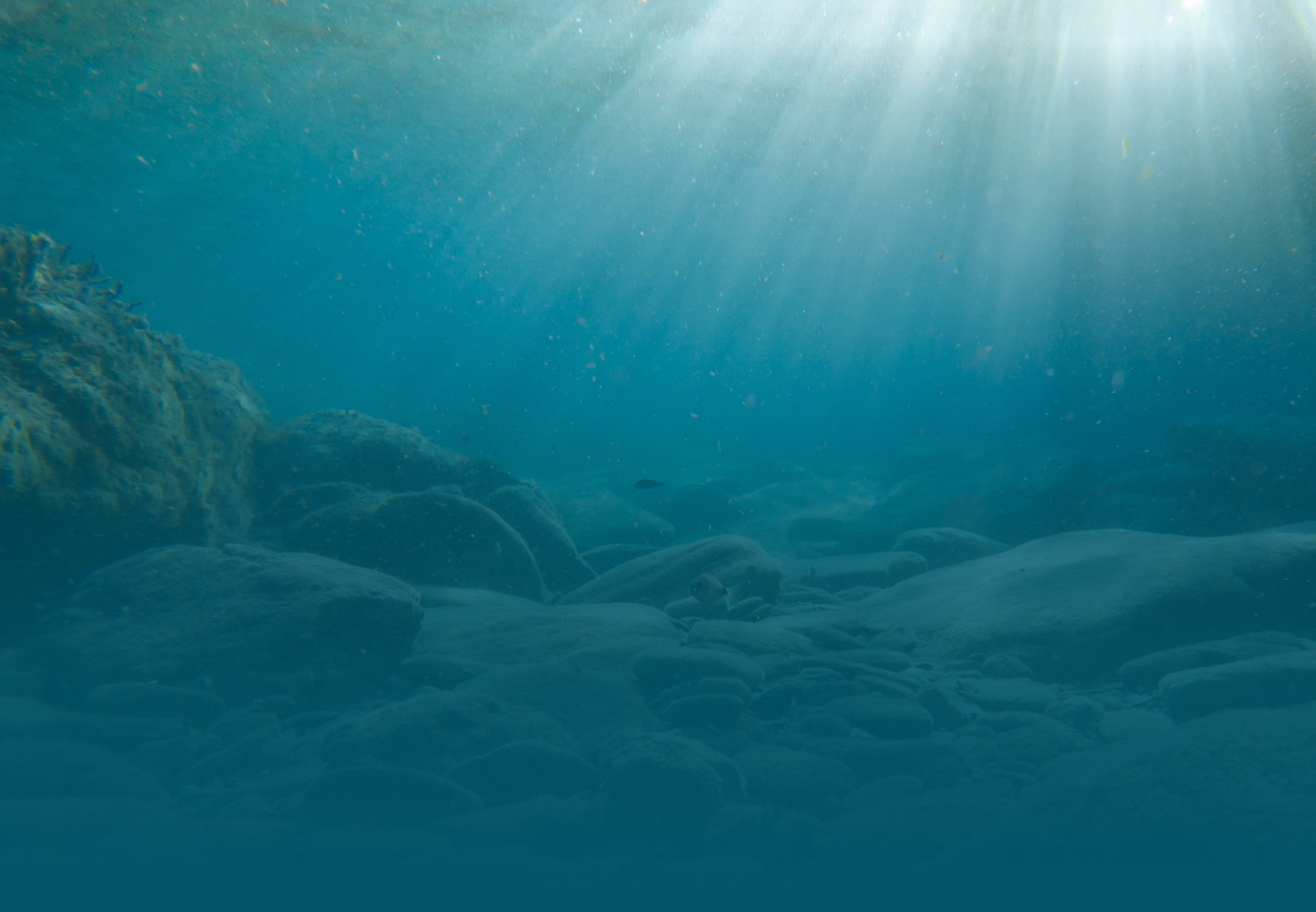 ECOncrete is a partner for responsible construction
Ecological engineering experts support you from design to monitoring Frequently Asked Questions
How does ECOncrete compare to traditional concrete?
ECOncrete not only meets or exceeds structural requirements, it also has an up to 70% lower carbon footprint than traditional concrete, and is designed to support marine life.
Is ECOncrete's biological performance proven?
Since 2012, the technology's ecological performance has been validated by marine biologists, universities, and external parties, such as port authority personnel. Data from over 30 projects across 8 countries and 6 seas have resulted in over 10 peer-reviewed scientific papers.
Can ECOncrete solutions be scaled up or down?
Any concrete marine infrastructure can be built with ECOncrete's technology in keeping with project needs. By doing so, precast and cast-on-site units can not only comply with industry constructive standards, but also encourage the growth of marine life.
How do I source ECOncrete's technology?
The quick version: talk to us, and let's explore your project's needs.