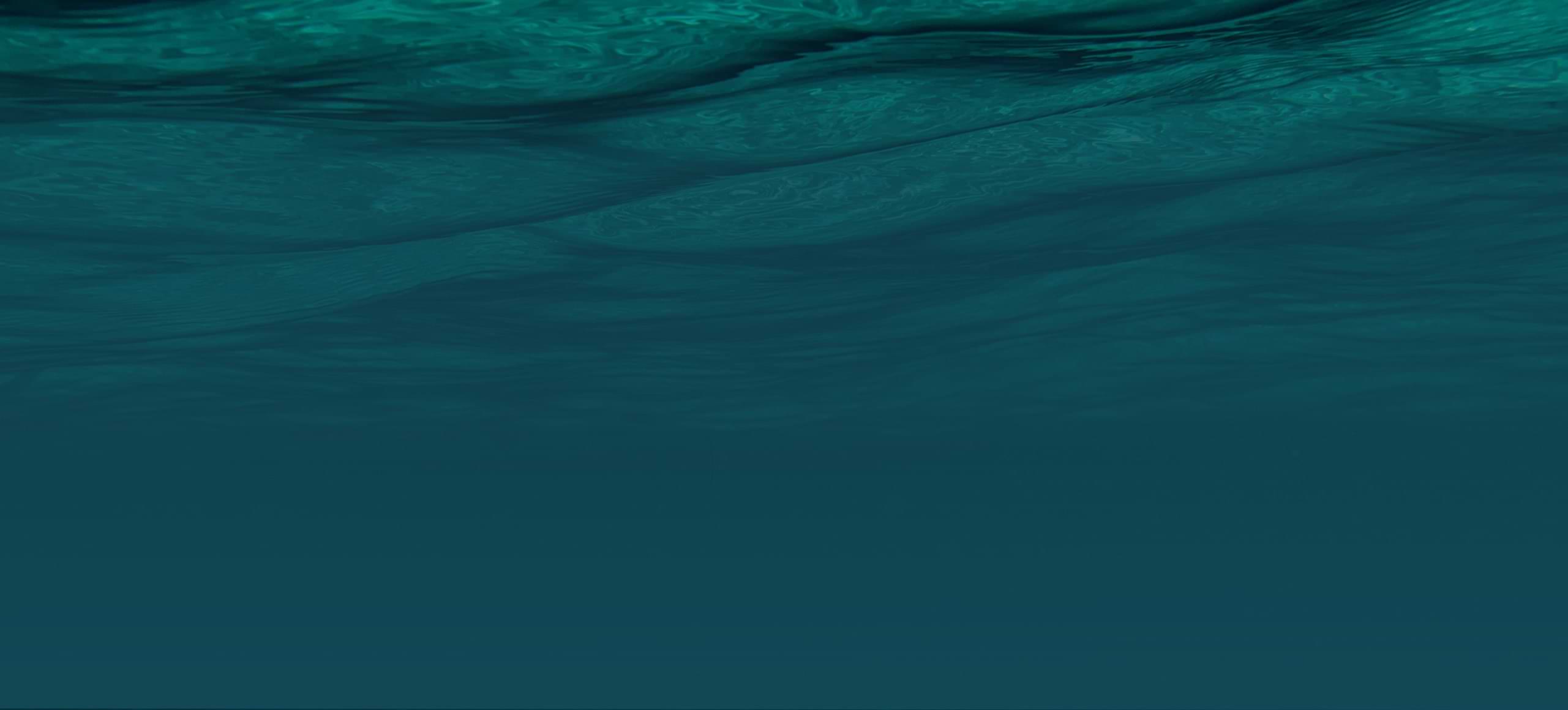 Port of Cala Ratjada Breakwater
Cala Ratjada, Mallorca, Balearic Islands
Shoreline protection: Breakwater armor units and cubes
Status: Installation completed
Partners: Construcciones Rubau, Melchor Mascaró S.A.U.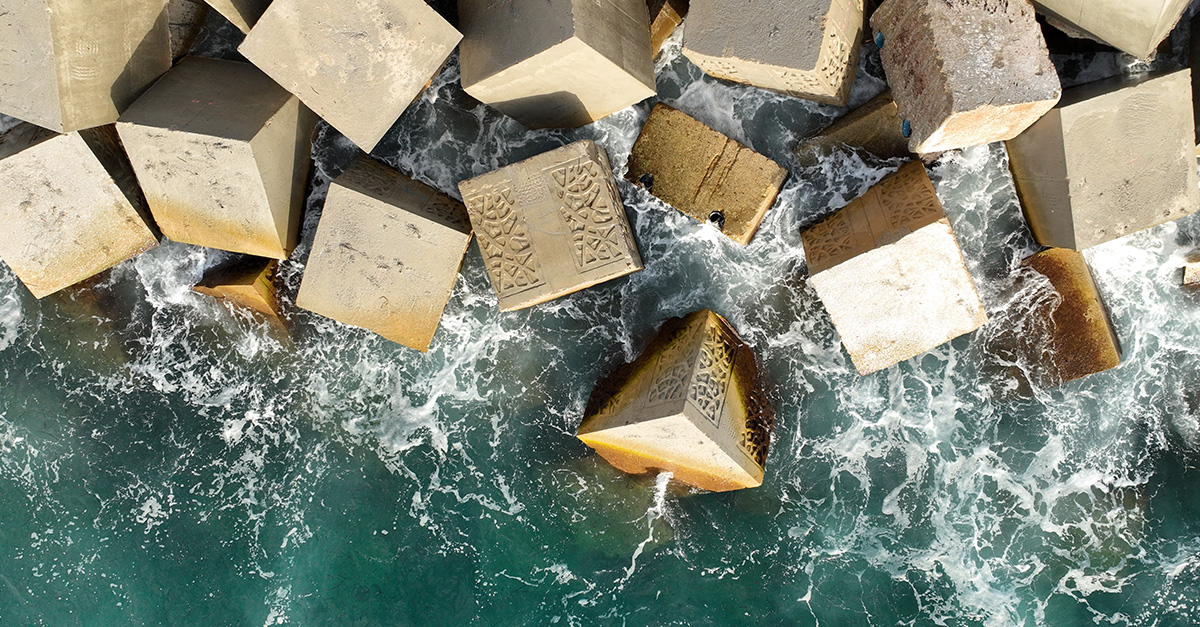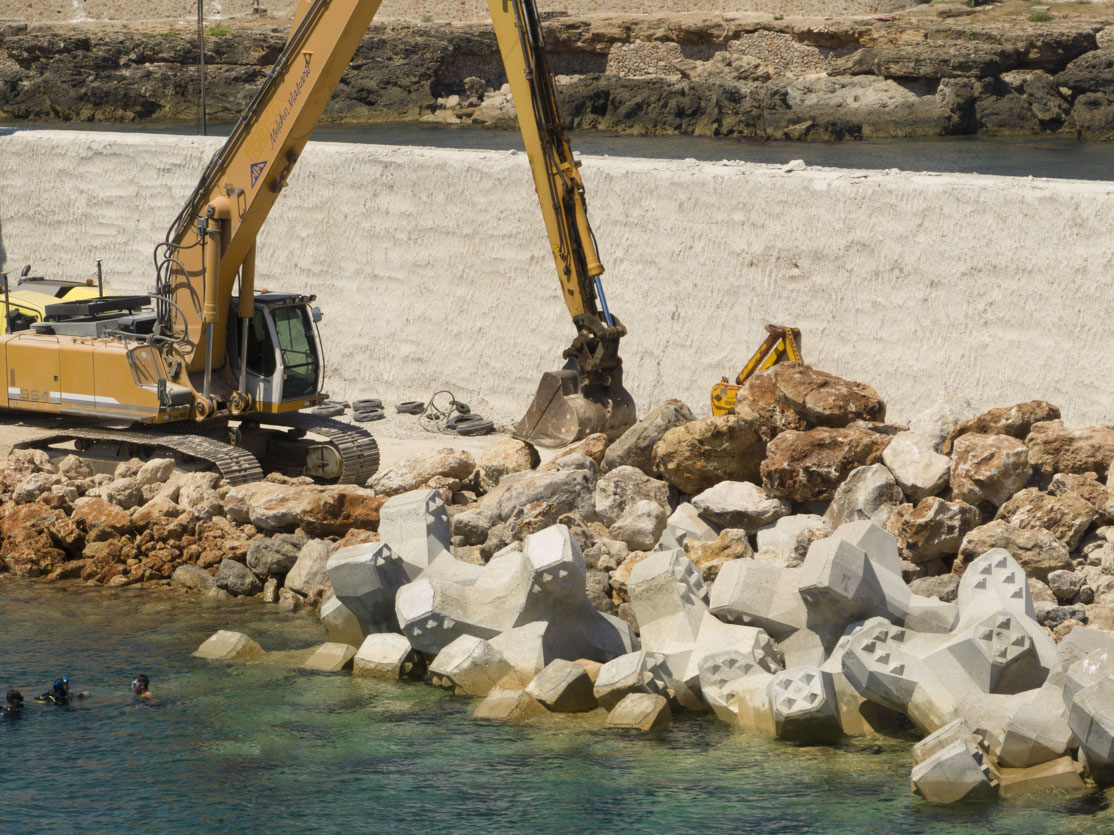 The Goal
Fortify the protection of the port and provide ecological benefits to local marine life.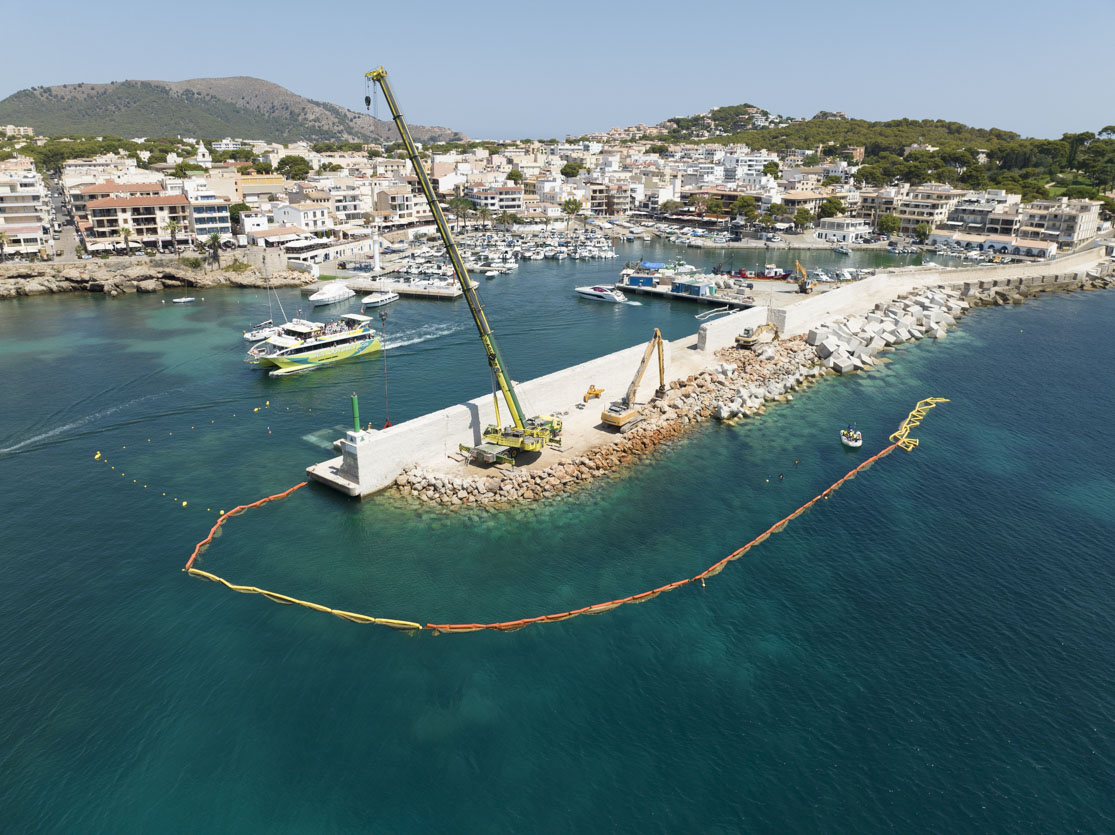 The Challenge
The Port of Cala Ratjada in Mallorca faces strong hydrodynamic conditions and land erosion. Additionally, damage to the breakwater from Mediterranean storms in recent years prompted the port to seek shoreline protection solutions.
How We Built It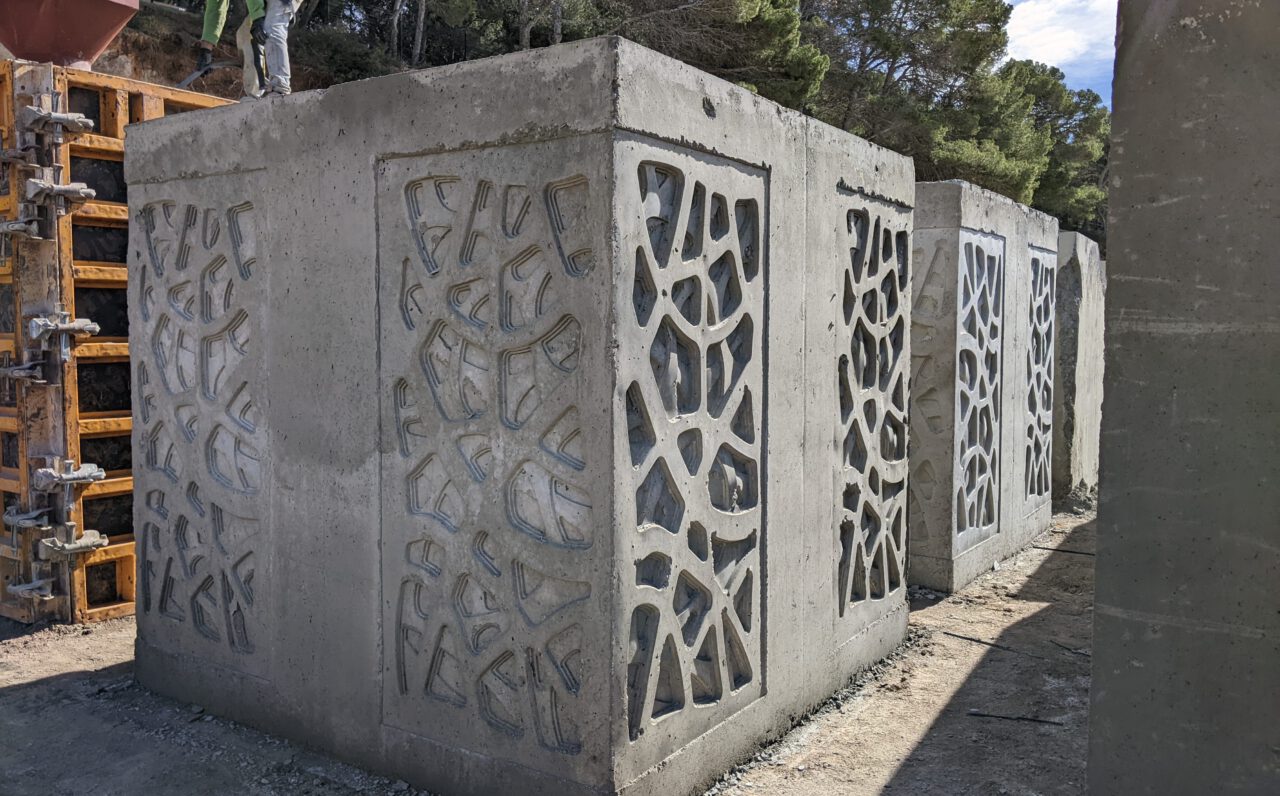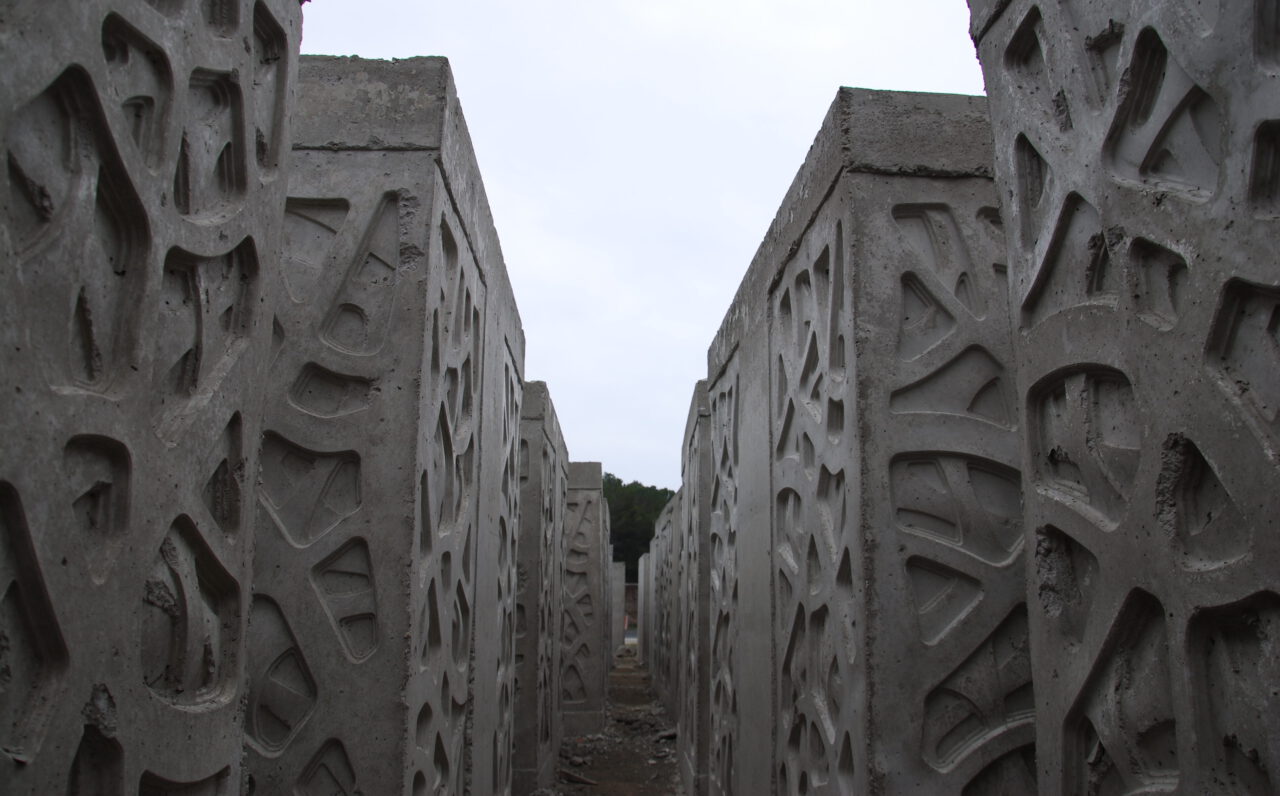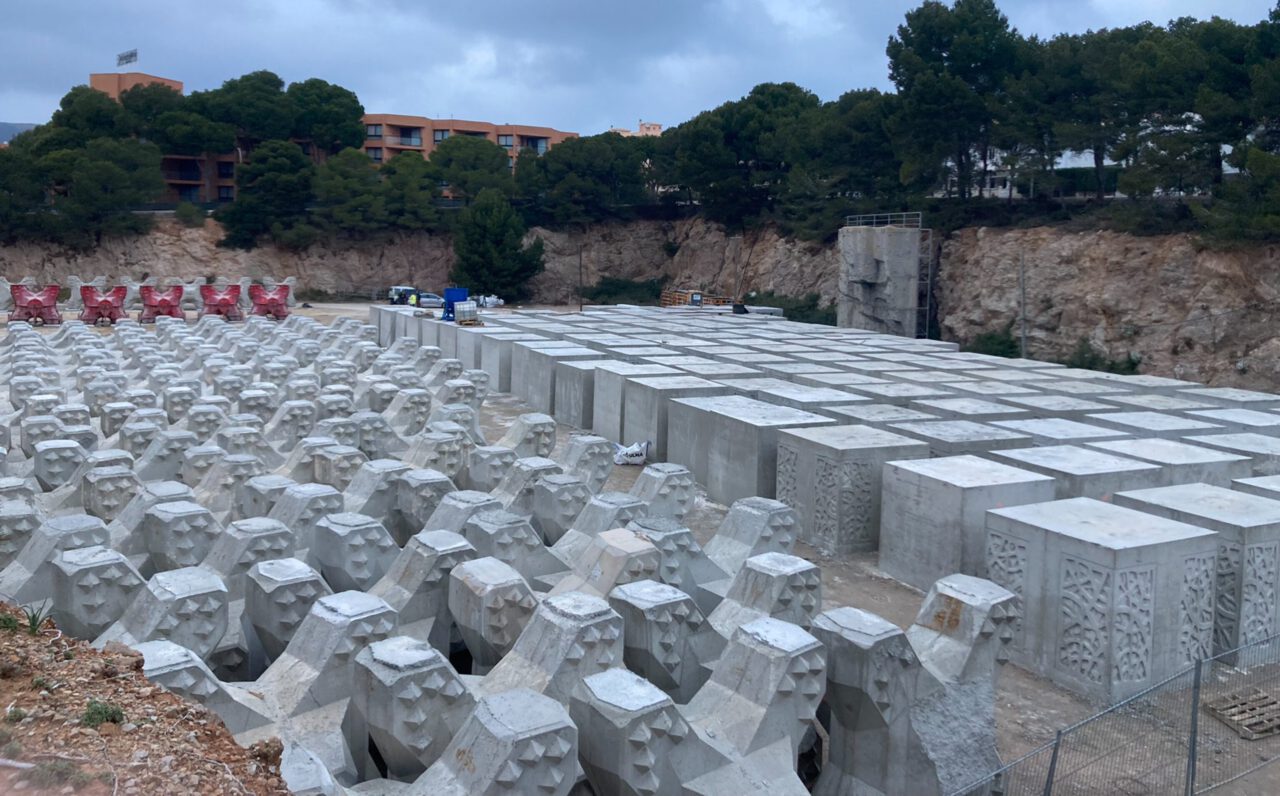 215 units of 6m3 single layer armor units were produced with ECOncrete's micro surface texture, and 50 units of 12.5m3 concrete cubes were produced with our admixture and cast into our mangrove texture lined molds. The bio-enhancing features of the concrete enables diverse marine ecosystems to flourish, which in turn strengthens the concrete infrastructure. The Ports de Illes Balears included a specification for marine infrastructure to use "ecological concrete" after an initial environmental impact assessment (EIA). This is the first that Spain requires compensatory measures in a bidding document, and is a model for other regulatory bodies across the world to follow suit and require the use of effective ecological construction technology in the marine field.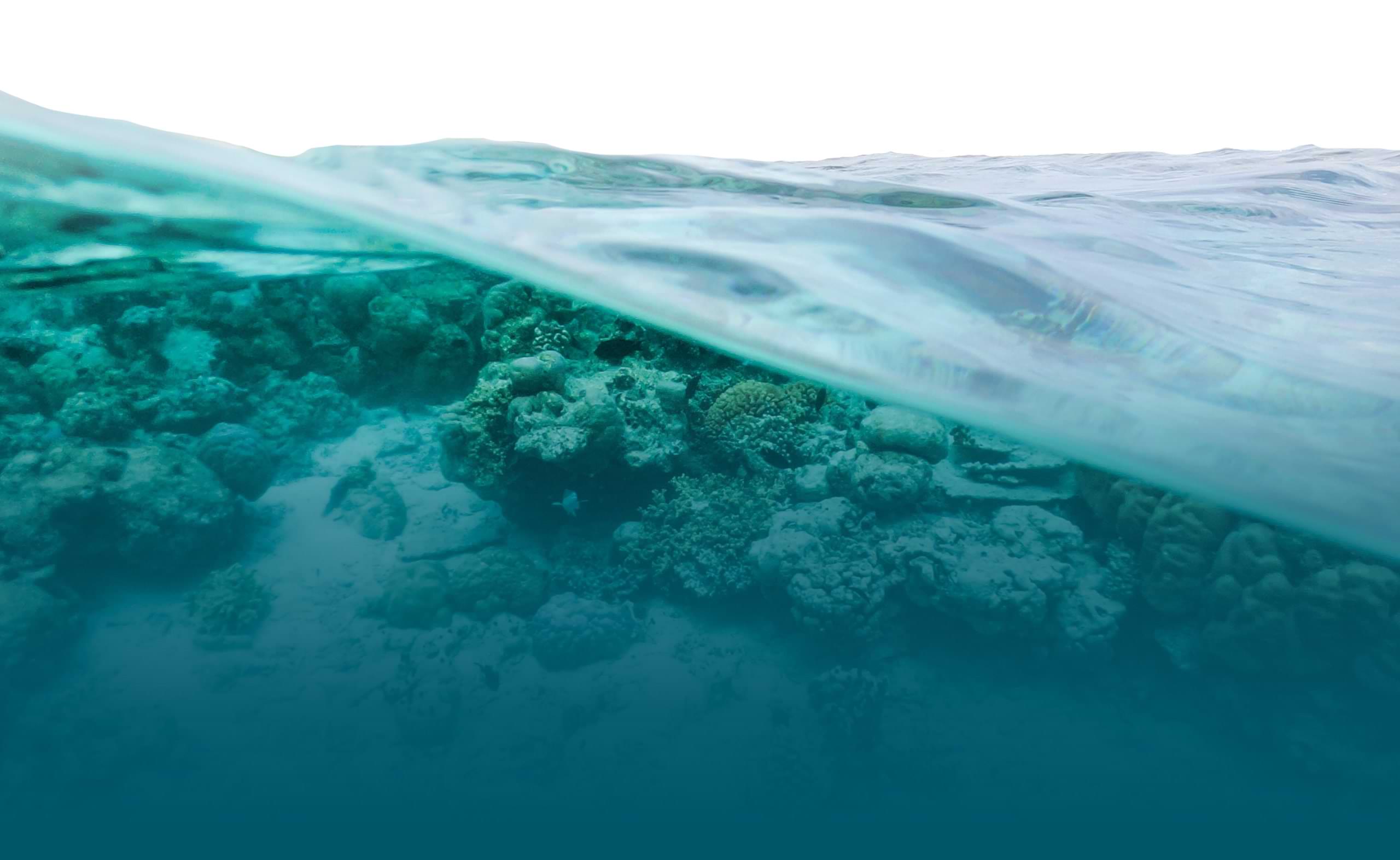 Let's bring your project to life