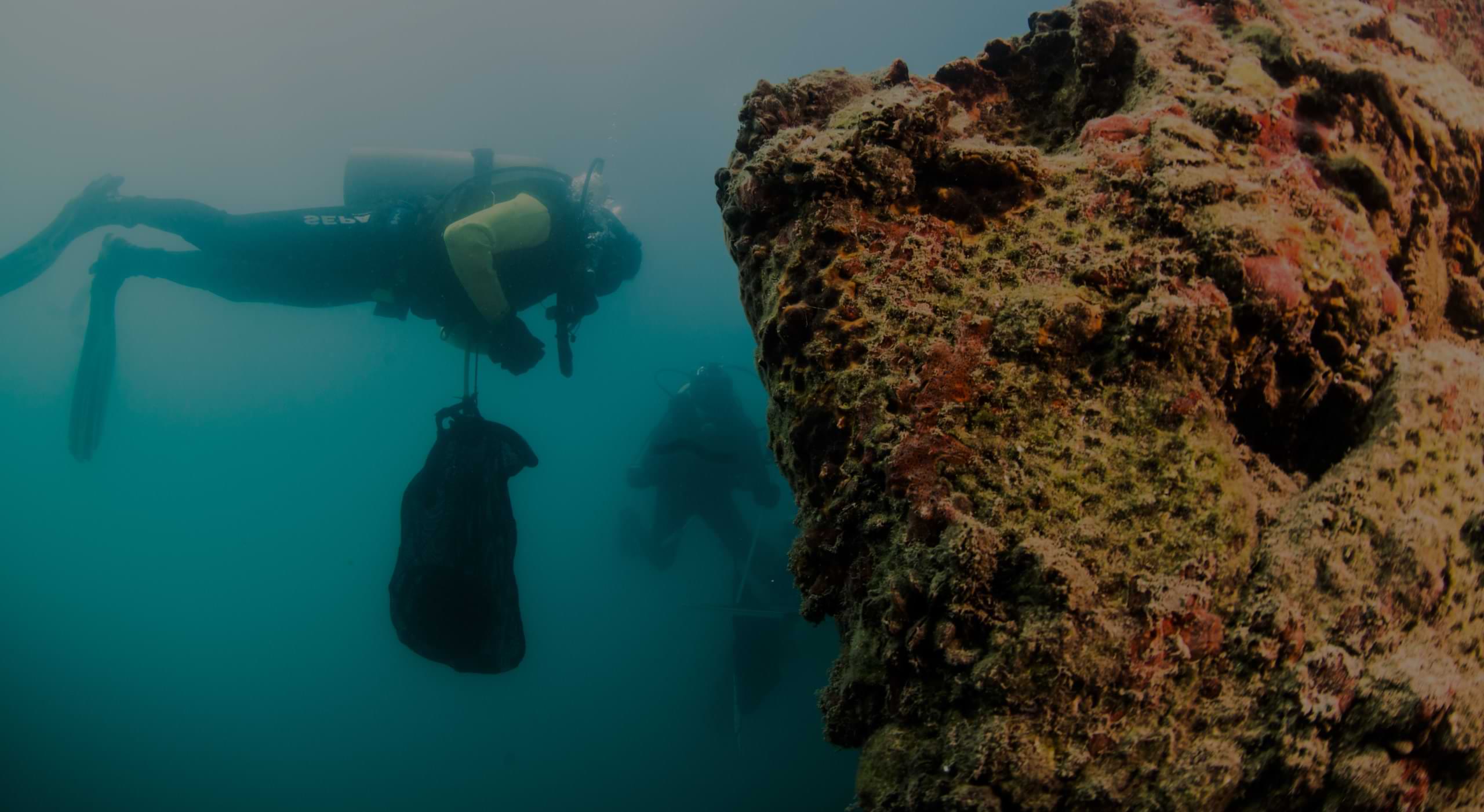 Good for Marine Life, Good for Business
Why choose ECOncrete:
Structural performance, construction costs, and environmental sensitivity are all competing demands that make building sustainably difficult.
ECOncrete® enables the building of ports, waterfronts and offshore assets that meet and exceed environmental requirements, while complying with construction standards and remaining within budget.
Protect assets
ECOncrete's solution encourages the buildup of a layer of biological protection on marine infrastructure, which strengthens its resilience. As such, projects require less maintenance and enjoy a longer lifespan.
Facilitate permitting
Measurable environmental benefits help satisfy regulations, provide mitigation on-site, and get critical projects in the water on time.
Maximize value
Boost marine ecosystems, project operations, while providing environmental services that tackle climate change, for the well-being of the community.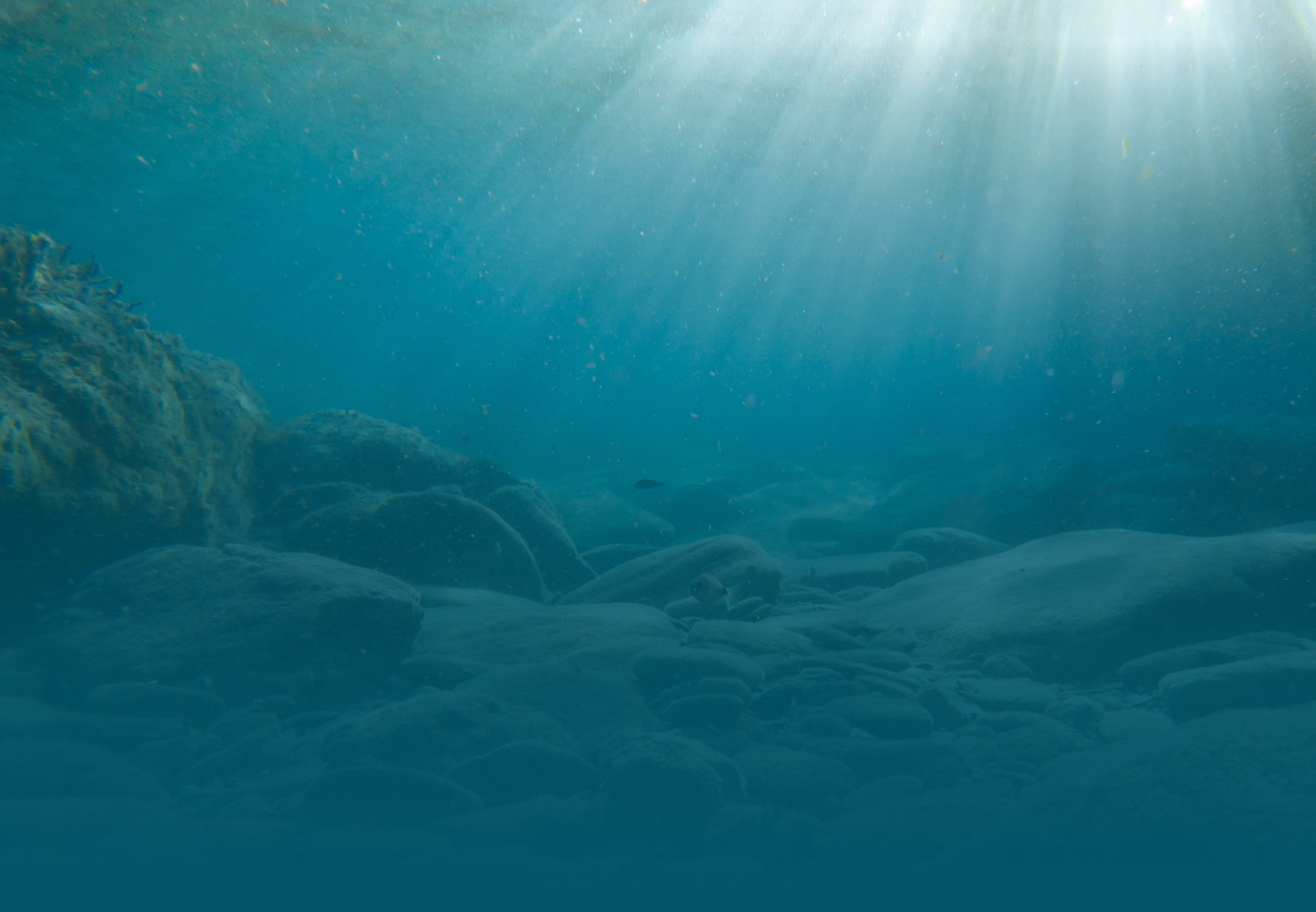 ECOncrete is a partner for responsible construction
Ecological engineering experts support you from design to monitoring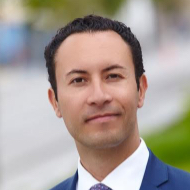 "The economic return is not the only source of value that a project like this and a technology like this creates. The environmental benefits and social benefits also produce tremendous value. Whenever we can generate more value by spending fewer resources and creating multiple public benefits, that's smart, that's good business, that's positive leverage and that's what we should be doing."
Rafael Castellanos
Board of Commissioners, Port of San Diego
Frequently asked questions
Are there cost savings when using ECOncrete?
Living infrastructure lowers environmental mitigation penalties by providing habitat, carbon storage, greater biodiversity, and protection of native species. In one U.S. project, mitigation penalties were reduced by approximately 80%, or about $15 million.
Where is ECOncrete manufactured and shipped?
ECOncrete's technology is manufactured at headquarters, or through licensed partners in Europe and the US. Technologies or precast solutions are shipped for on-site casting and installation by local contractors.
How do I get a quote for a project?
We quote our technology based on project scale and the solutions required. Talk to us, and one of our engineers will work with you to deliver a quote for your project.
What services does ECOncrete provide?
ECOncrete offers a 3-part technology for any marine concrete infrastructure. We provide consultation to customers during design phases, supply appropriate solutions, guide manufacturing and installation, and also offer performance monitoring.